In order to add new clipart to your logo, you need to follow the next steps:
Step 1
Select Logo settings.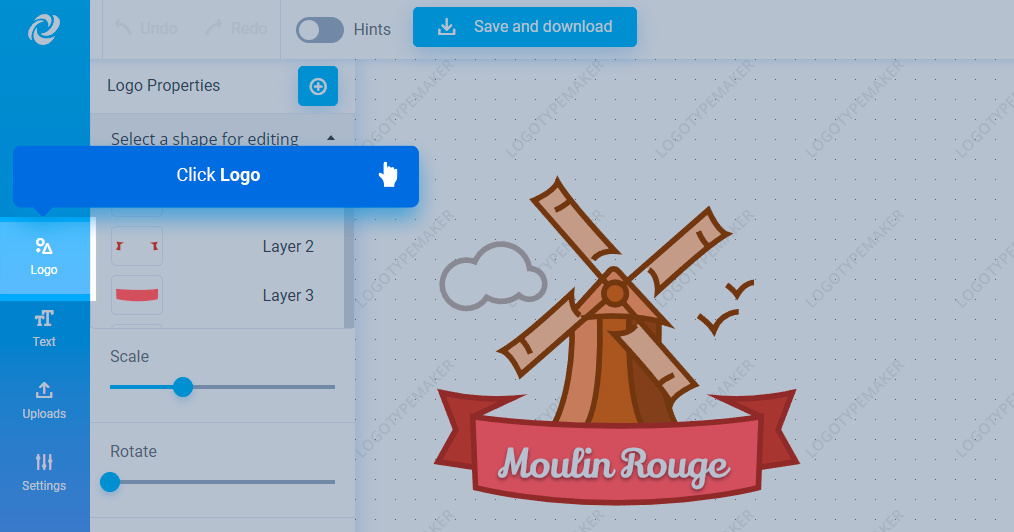 Step 2
Click add clipart.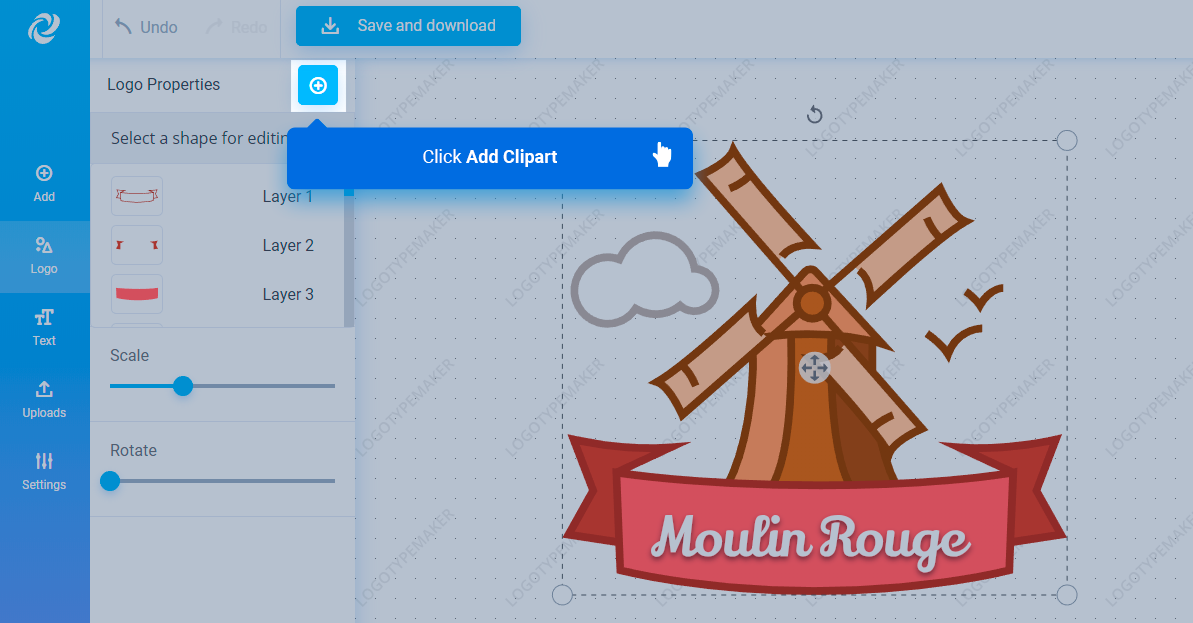 Step 3
Write in the search box what shape you are looking for and press Enter. There is a list of common tags on the left so you can find what you need faster. Once you find the clipart, just click on it.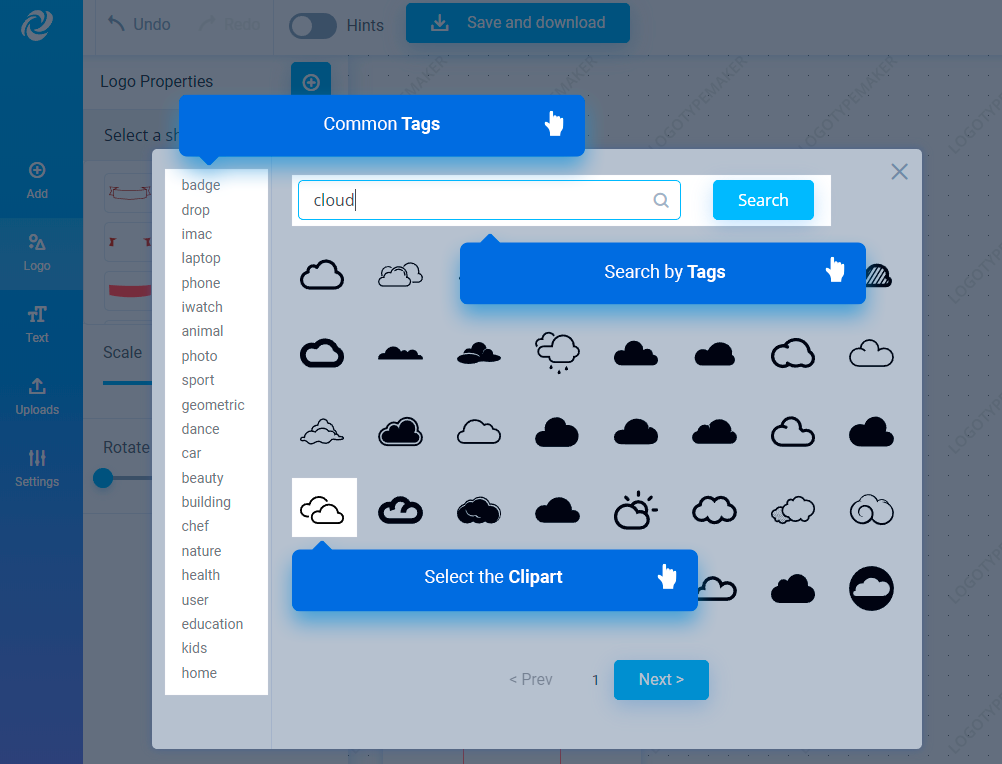 Step 4
The new clipart will appear on the canvas. You can adjust it and modify.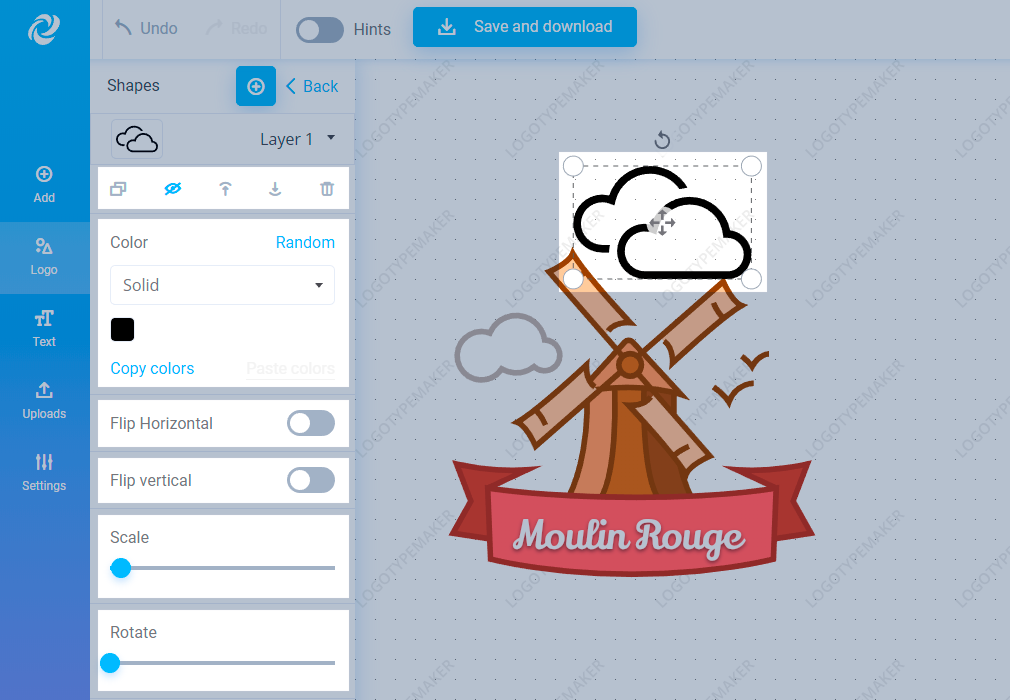 If you have any difficulties with adding clipart please contact us and we will be glad to help you!