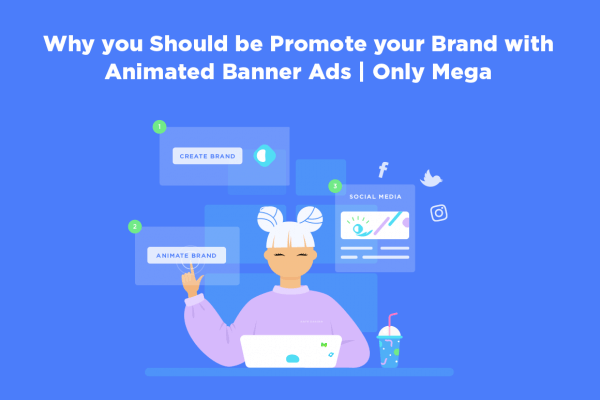 Have you ever wondered about exponentially elevating your CTR on your display or social media ads? If you...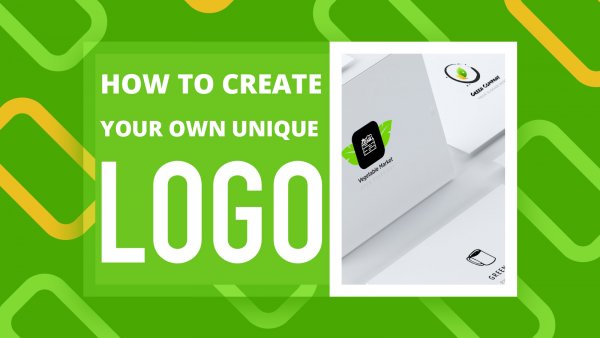 So, your business or a side hustle needs a fresh beautiful logo and you want to at least...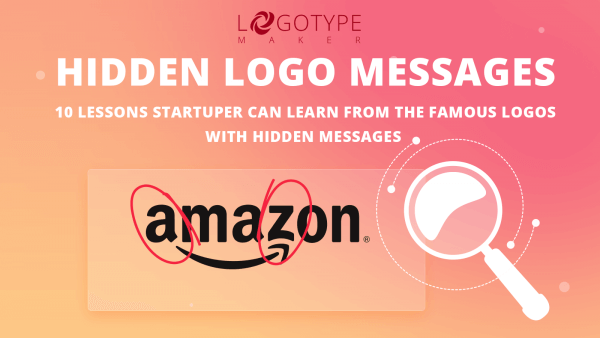 The "Keep it simple" rule dominates the world of design for many years in a row. So it's...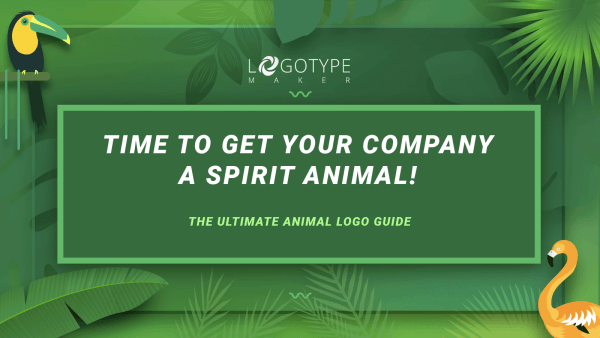 If you're a startupper or a small business owner, we bet, you've already heard (or read) something like:...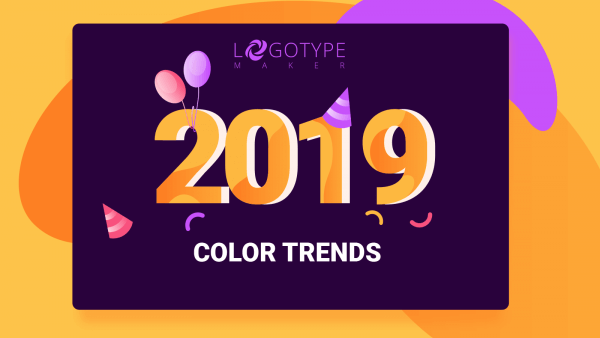 December is a perfect time for looking back on the year and, of course, making all kinds of...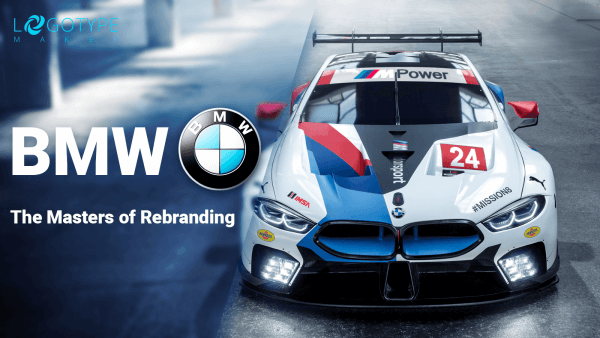 Bayerische Motoren Werke (we all know this brand as BMW) was founded more than a century ago, in...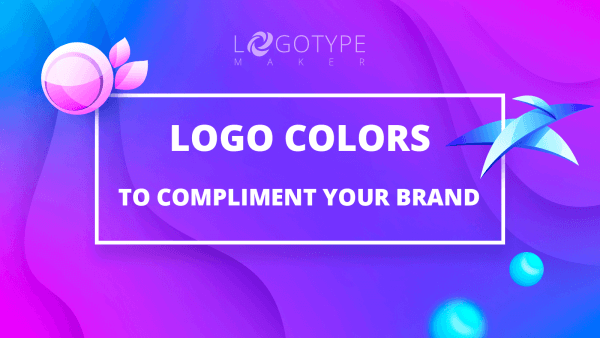 Like it or not, the colors affect your behavior. You may not notice it but they do. So...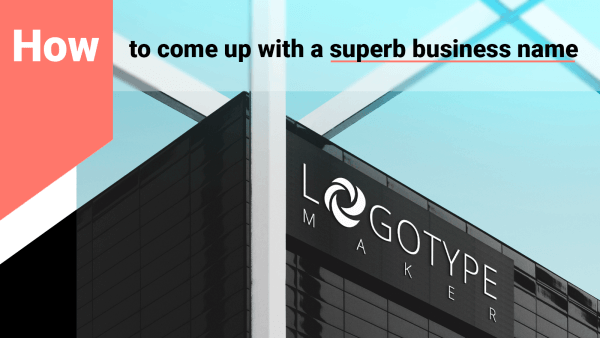 "What's in a name? That which we call a rose By any other word would smell as sweet"...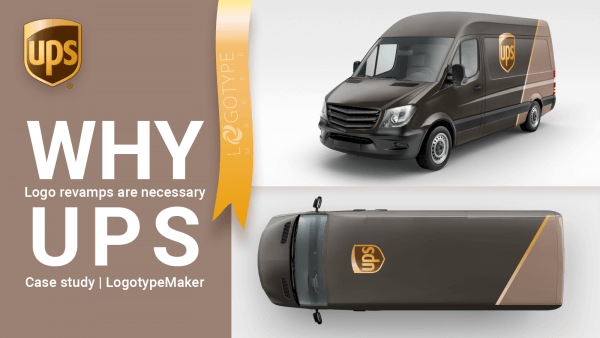 One of the greatest misconceptions about the corporate logo design is assuming a beautiful effective and well-known logo will...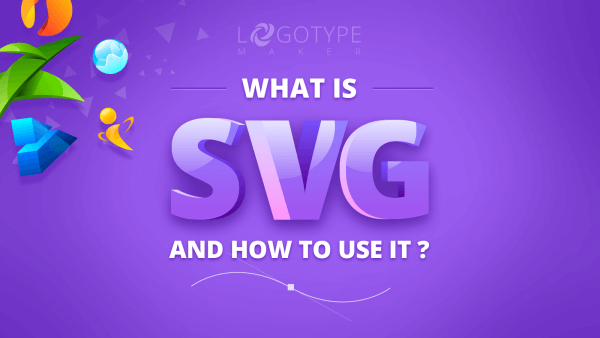 Once you've managed to create your own logo and all the challenges and worries that come with that...
Back to Top