After purchasing a premium package on logotypemaker you can easily modify your logo (change text, colors and shapes).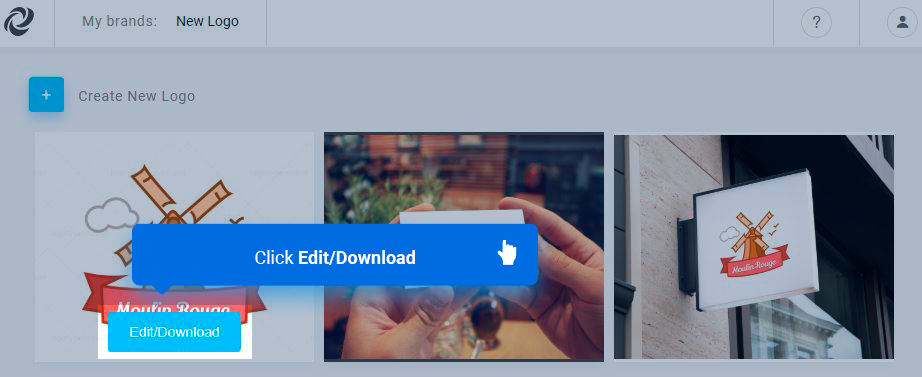 Also, the Premium Package allows you to access the logo edit history and edit\download each logo version.
Select the logo version you want to edit and click "Edit" button
Make changes to your logo in the editor and click Save and Download button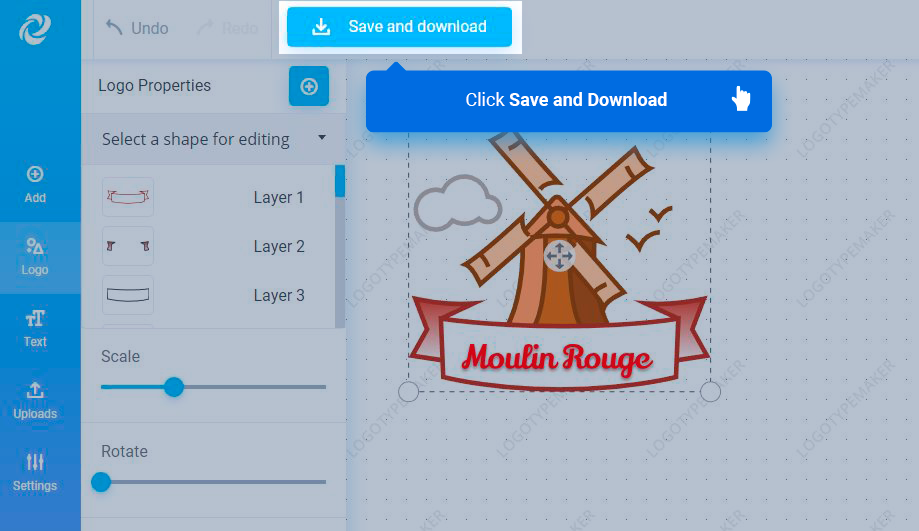 Now you have two logo versions in your brand that can be easily downloaded or modified.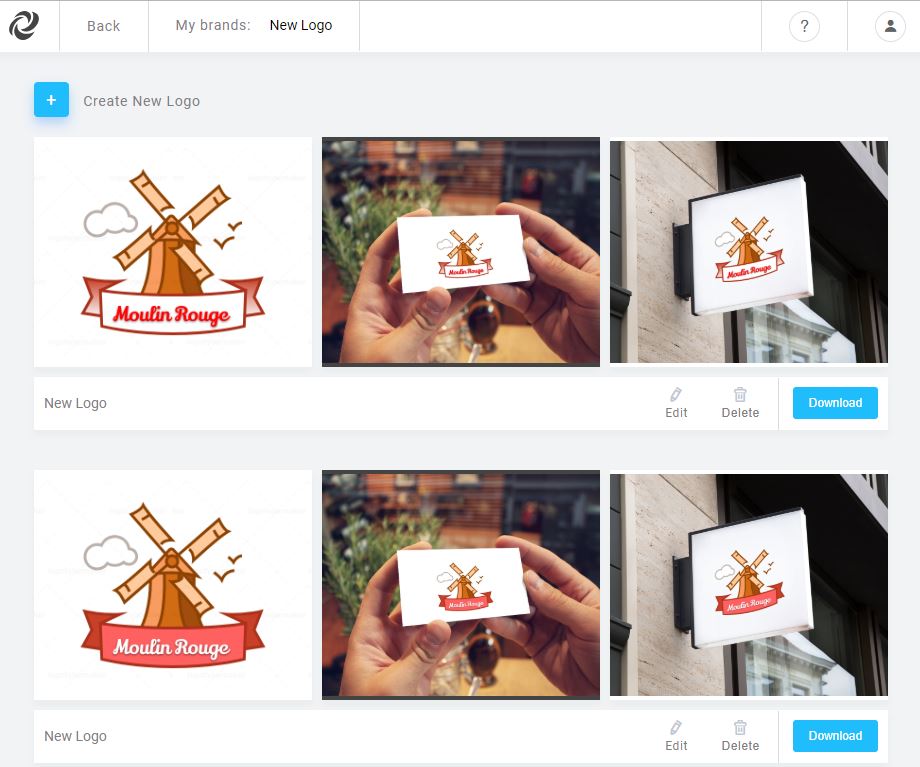 If you purchased a basic package and want to have multiple logo modifications – don't worry, instead of paying the full price for the premium package – you can simply pay the difference and upgrade your package.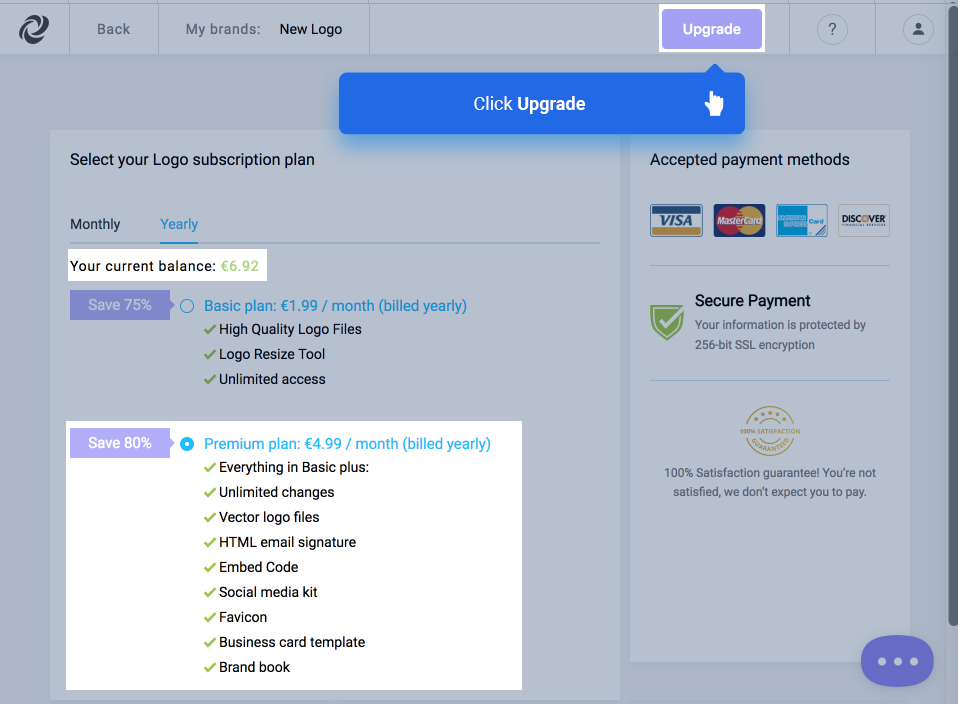 There are a lot of things you can do with the premium logo package. See our next article: I purchased a logo, what's next