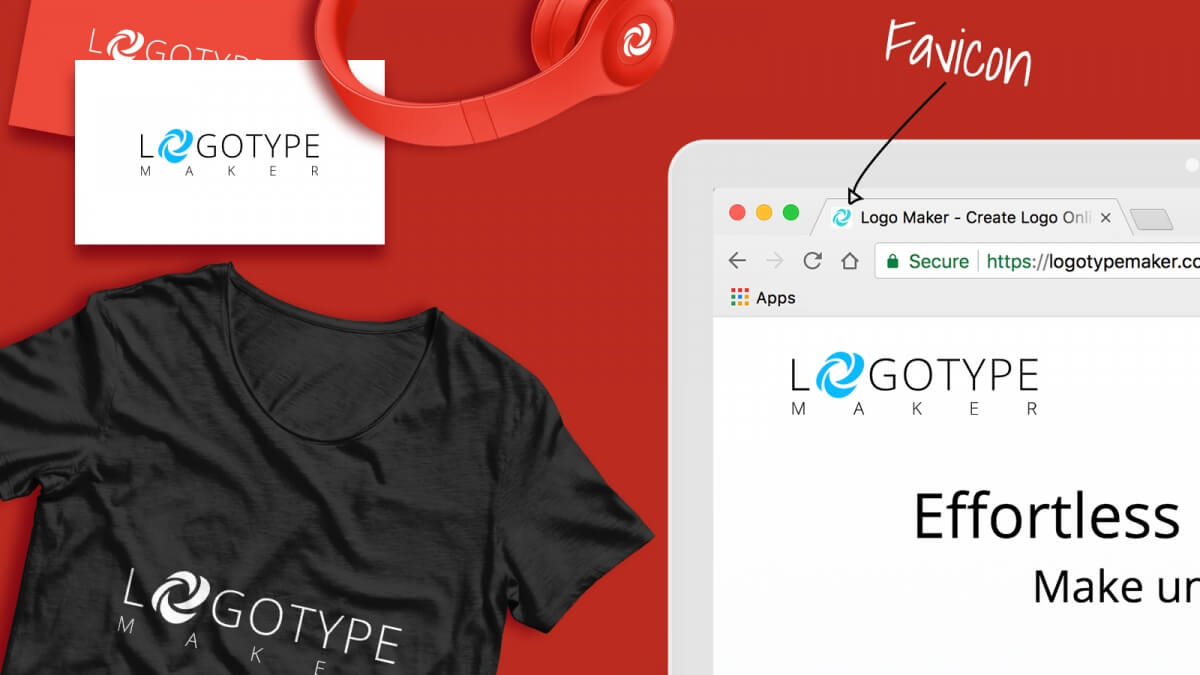 Branding on a budget: great tools for startuppers
For so many of us starting a business is a lot like a vicious circle. Establishing your own company is aimed to produce returns and make you independent but to actually start one you need to invest money in it. A good deal of money. That's why thousands of startuppers feel defeated before even trying something.
Luckily, the holdbacks that were life-ruining 10 or 5 years ago are not the case anymore! There are plenty of ways to cut back on spendings and launch a successful startup even with a super limited budget. One of the things you can save some cash on is branding. And the tips below are here to help you.
First and foremost, don't rush. When you're full of enthusiasm and excitement your inner critic sleeps the eternal sleep and you just may forget about the details or ignore the things you find non-obligatory even though those are vital.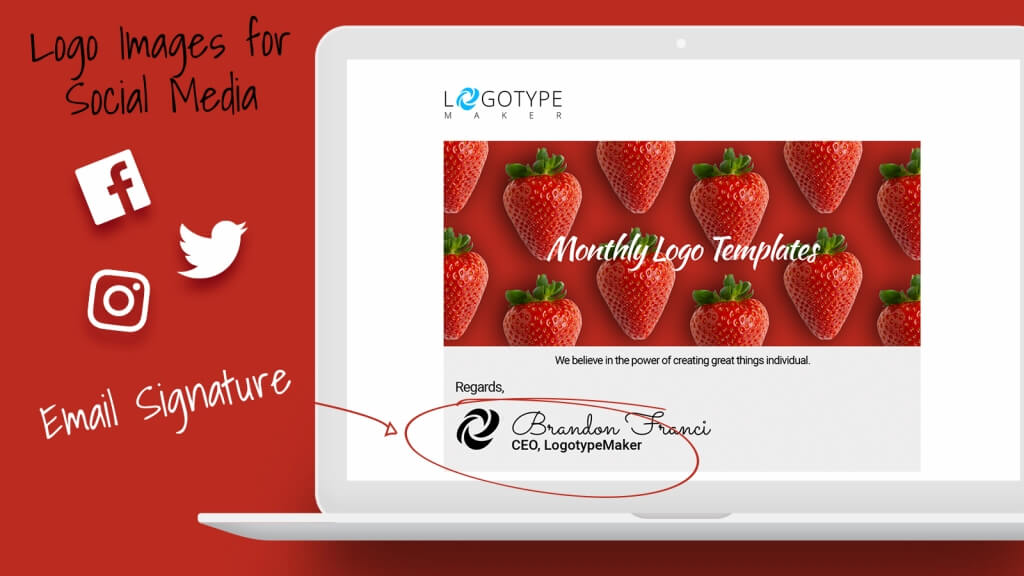 Sit down, take a minute and write down all the branding tools you plan to use. Leave that list for a couple of days and then get back to it. We bet you'll add a couple of items to it. Basically, the number of the branding opportunities is nearly endless. Only your creativity is the limit. But here are some of the most important. No successful brand can survive without them:
Website logo and favicon
Logos for social media
Email signature logo
Customized links
Branded business cards (yes, you still need one even if you plan to run your business online)
Office supplies like pens, notepads, paper folders
Branded paper and envelopes
Branded clothes (really depends on your business area but is super helpful)
Merch and marketing kit
Use multifunctional tools
If you're not a professional designer and don't really have a connection with the design world, you just may not know that the logo building tools these days became versatile. Well, not all of them, obviously… But LogotypeMaker, for instance, can help you not only to create a logo but will also provide you with a professional branding kit including lifetime support! Can you even imagine how profitable and money-saving that can be?
High-resolution images, .svg vector file with your logo (helping to create any kind of image, form a favicon to a billboard), website favicon, business cards templates, print-friendly images, email signature and much more. It's literally one-stop branding at an affordable price!
There are some branding essentials you need to spend some money on anyways. Like a nice logo or stack of business cards. You're gonna need those badly and use them extensively. So don't be penny wise and pound foolish and invest into the vital branding elements.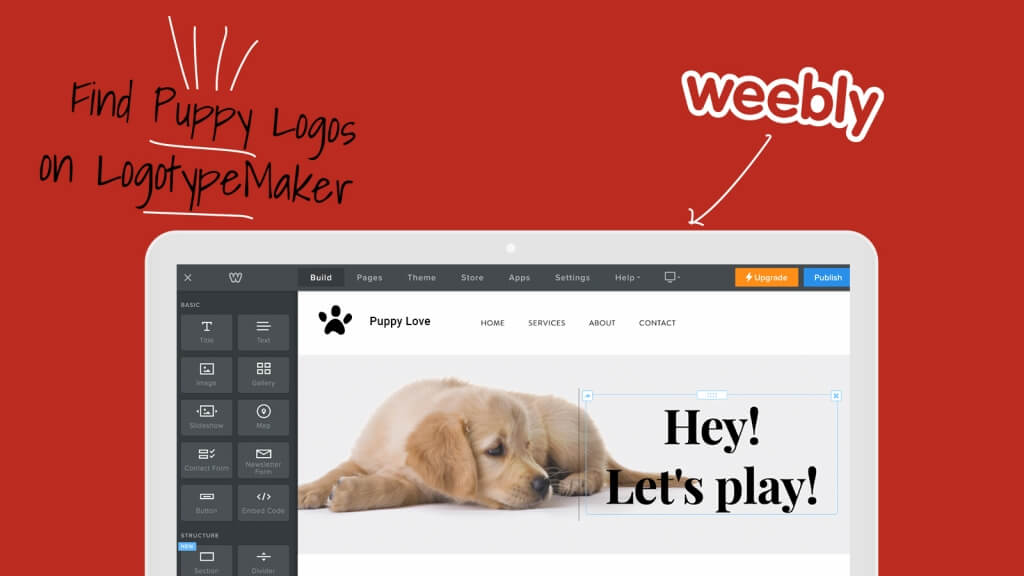 There are plenty of online services that can make your branding journey easier (and that won't rob you). It's LogotypeMaker for logo design and branding kit creation, Simbla for easy website building, BiznessApps for a striking mobile app that can help you get more customers, Moo for printing services (like postcards, stickers, business cards), Weebly to take care of the website building process and domain drudgery, Rebrandly to short and create branded URLs (ex: logotp.link/CTA) and QR codes to use in your digital channels and on physical channels (flyers, printed ads) to boost brand recognition. The list goes on and on…. You can always browse for the online tools you'll be 100% satisfied with. The tool isn't that important, it's all about the branding foundation you're about to get.
Don't neglect tech support
When taking care of branding, remember that business is about cooperation. It's ok for a first-time entrepreneur or a startupper to have questions. Use tech support gurus to tackle the existing problems or to find out more about the branding channels you may have forgotten. LogotypeMaker's team is only one example out of many. Don't worry, it doesn't hurt to ask! And it doesn't cost extra either.
Use free branding channels
There are plenty of branding tools that are actually free. And if you already have a beautiful logo, a nice palette of company colors, and a reserve of business cards you can actually get the most for your brand.
Some of the free branding channels include:
Social media (just don't lock your company into only one of them)
Volunteering and making connections with the social groups or individuals that can help develop your brand
Creating videos (even using your smartphone)
Quora (yep, answering the strangers' questions takes some time but it can really elevate your brand and get it on everyone's lips).   
Branding on a budget is a real deal. And not having a whole lot of money in the world should never stop you from launching your business. The only thing you should remember is that if you're not investing money, you should invest your time and hard work to succeed. Use your judgment, don't back down from challenges and eventually you'll succeed. That's for sure!