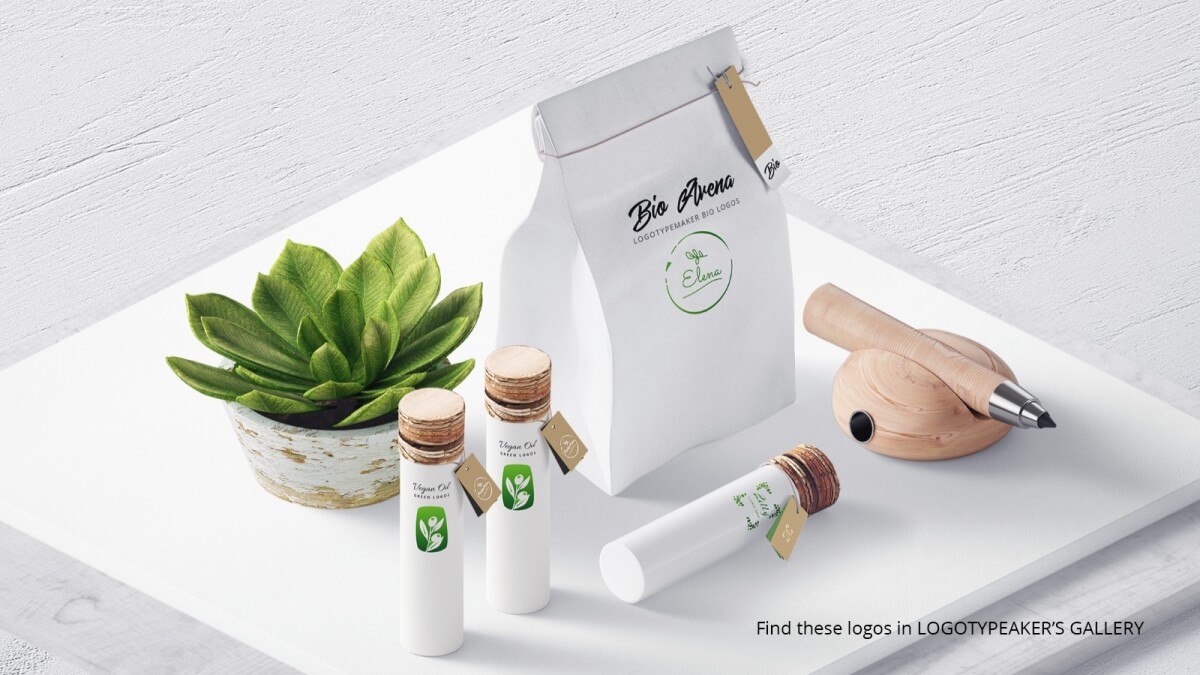 How to make the logo work for your business
For the most part, when you hear the word brand you think of the industry kings, the companies on everyone's lips like Pepsi, Apple or Starbucks. However, the magic of branding isn't only for the market majors, it's for everyone! Even for the startuppers like you! Actually, for the new companies and entrepreneurs, the brand can become a super powerful tool to boost that recognition (and sales obviously). And this small post will tell you how to use that weapon for the powers of good.
The logo is a heart and soul of the brand identity. So if you want to make your company (or even yourself) a known market player go ahead and place that logo on all the products you use to promote what you're doing. Modesty isn't the best policy when it comes to marketing.
Your website and social media accounts
Bet you thought about getting a logo the minute you've decided to build a website and establish a strong social media presence. And that's 100% right train of thoughts! Cause these two channels will let the world know about you & your company, will lead customers to you, and will generate a healthy return if you're willing to invest your time in them.
Place the logo in the top left corner of the website and make it clickable (let it lead to the homepage). That's how the visitors will use it over and over again and your logo design will become knowable.
Always use the logo as an avatar or a cover/background picture for the social media accounts. That's how you prove you're professional and take the social media activity seriously (there are no minor detail if you are willing to build an excellent brand).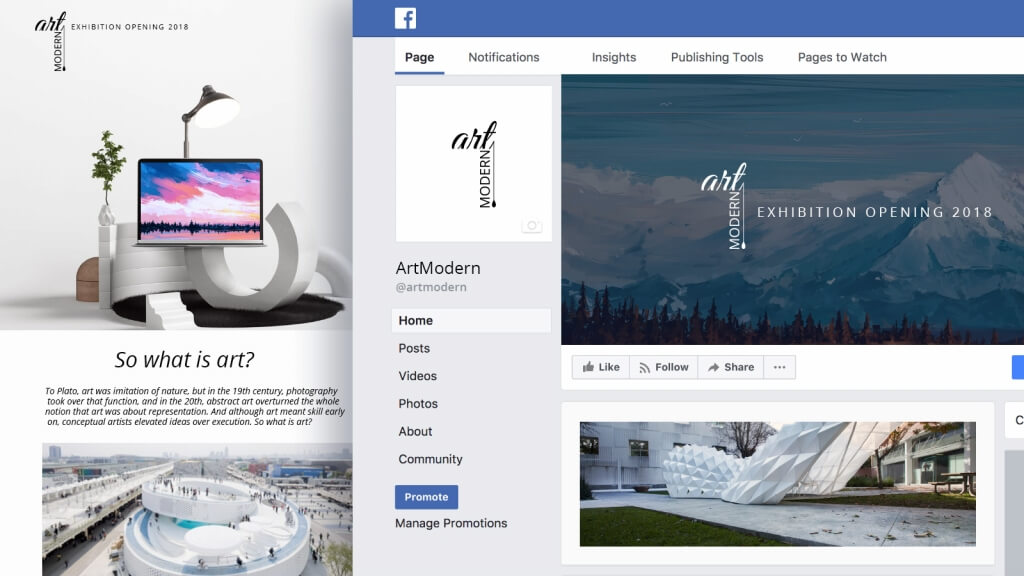 Keep in mind every social media platform has its own requirements when it comes to picture dimensions so you might need the logo in several different sizes.
Your business cards, headed paper, and envelopes
Who uses the business cards anymore?! Well, everybody does! Think of attending a startup conference or an exhibition related to your business area. What a great way to establish new business communication, get that beneficial partnership or attract new customers! There's just no way you're going to achieve that without a business card!
If you're playing to go big it might be a good idea to call on professionals. You may find an outstanding team of experts at Moo.com. It's an easy-to-use and super user-friendly online platform with numerous professional business cards templates easily customisable to fit your vision.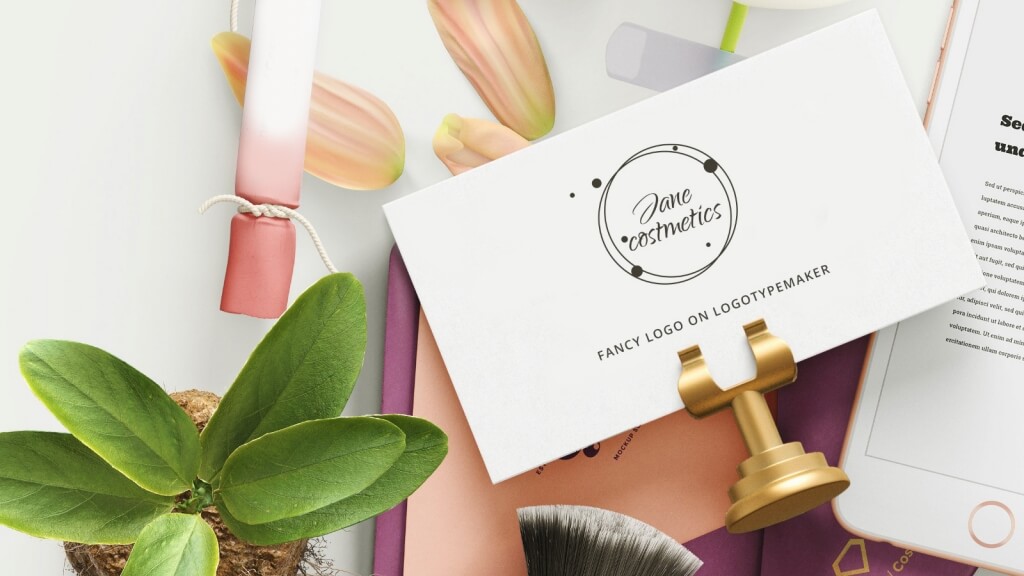 Or imagine you're getting a super profitable contract right now. How you're going to send it without a headed paper? In a simple text or .pdf file? How professional is that?
For the business cards and headed paper, you'll need your logo both in digital and print-ready formats (plus the printed logo will be used on the branded envelopes), which isn't a problem at all if you're using the right tools to create it.
Emails
Remember how professional look the emails with the logo and the company info? As a startup or a burgeoning entrepreneur, you should bend over backward to build those trust-based relations with the customers and partners. So don't forget about the small logo in the email signature section. That piece of the graphic design might be tiny, but the positive influence on your business will be huge! It's just another way to show you care about what you're doing. And being caring never was a bad thing.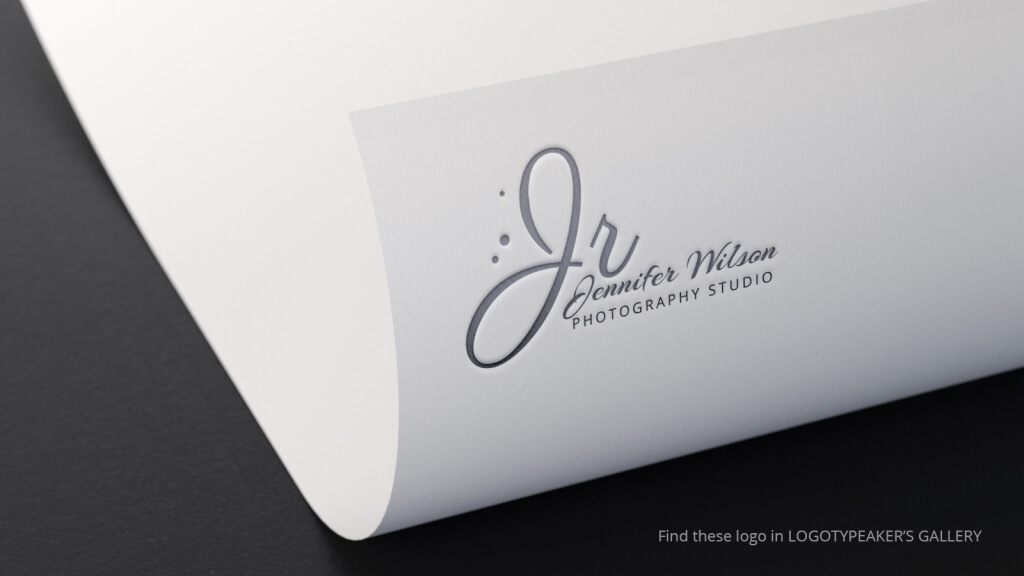 Keep in mind that the email logo always has smaller dimensions so it's better to use an abstract mark, an emblem or a mascot logo. In that case, the recipient won't have to squint trying to sort out the text on a miniature.
And one more thing! Make it clickable!  Email logo is another opportunity to promote your business. Let it send the customer to your website or a landing page (especially if you're planning a triumphant email marketing campaign).
Clothing, office supplies, advertising
Internet branding is cool but don't forget about the real world as well. It offers you dozens of branding tools you shouldn't snap your fingers at. Depending on your area of expertise, you may place the company's logo on the T-shirts, hats or uniform, on your professional tools (e.g if you work in the beauty industry), your car (or bike or whatever means of transport you prefer).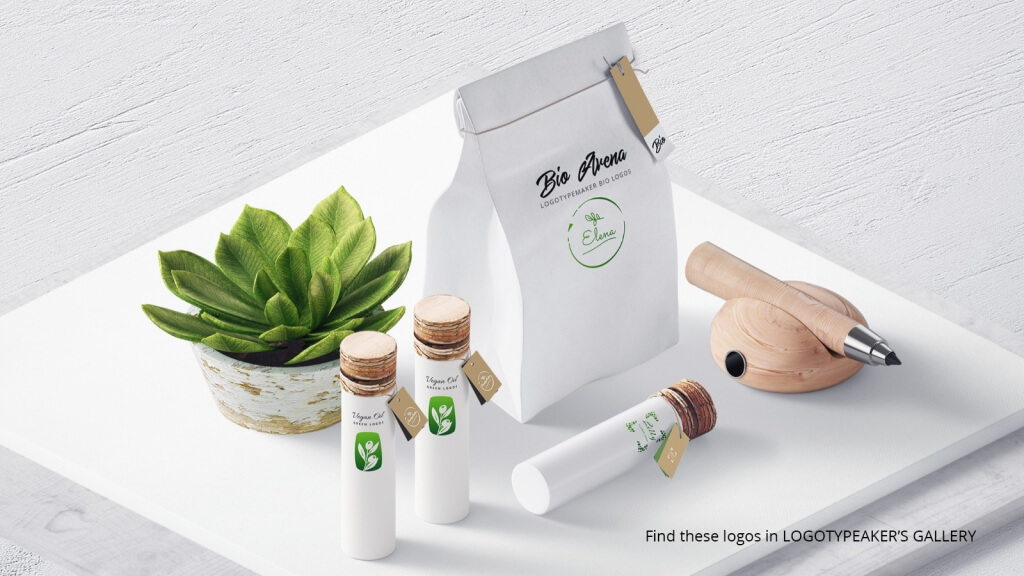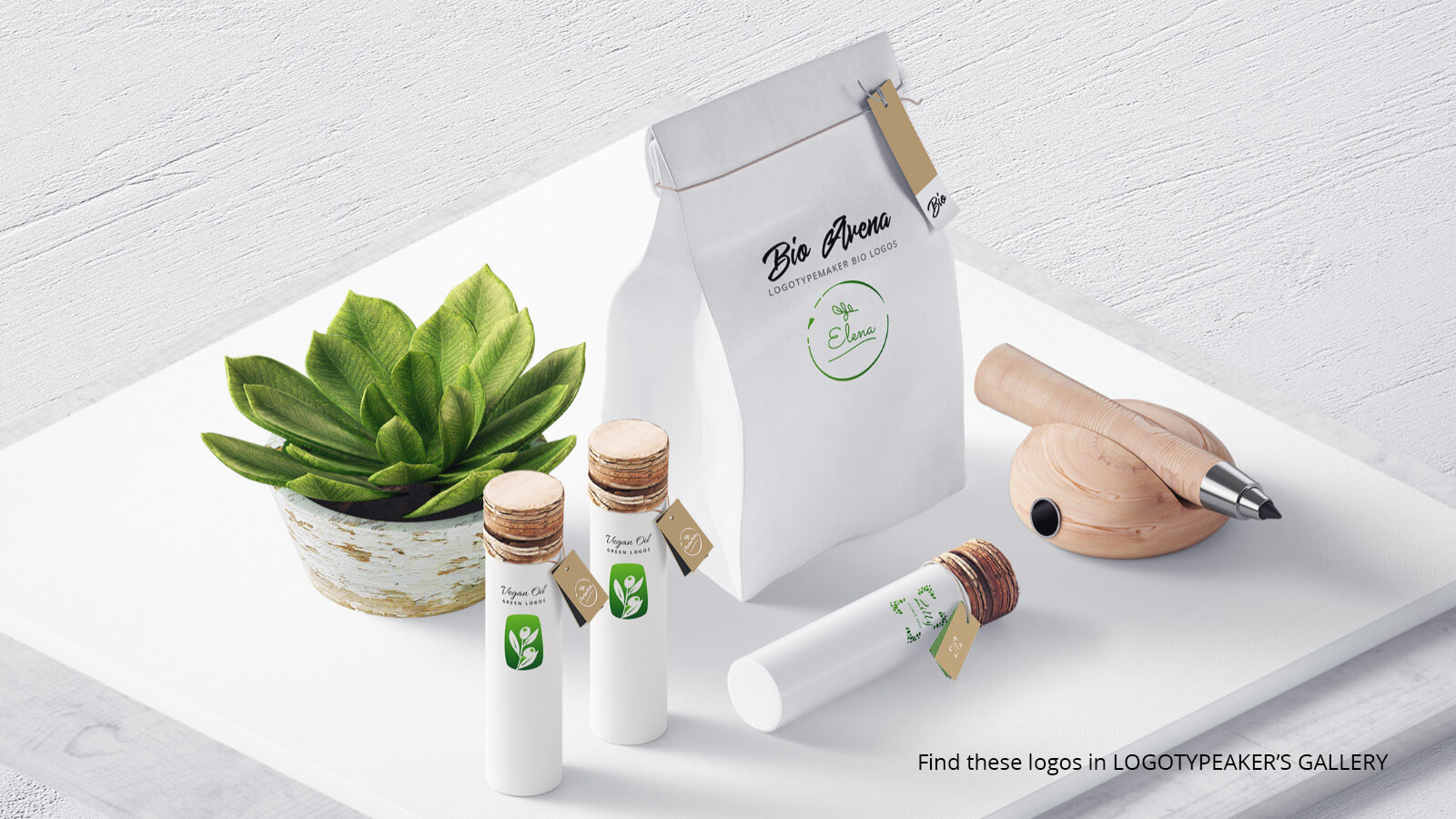 Don't forget about pens, notebooks, pencils and other office supplies even if you work from the comfort of your home. All those branded products will stand you in good stead. Just imagine, somebody asks you to borrow a pen, you offer the one that has your logo on it and another potential customer now knows about your company! Well, that may sound a bit of a stretch, but if you have an opportunity to promote your brand use it!
Another logo-needed field is advertising. Maybe not on TV, but when it comes to city-lights, billboards or transit panels the logo is essential.
All the branding tools mentioned above require a company logo and getting it created by someone else is pricey, nerve-wracking and involving a lot of running around. Luckily you can create the best logo ever on your own just by using LogotypeMaker!
Online logo design had never been so simple! At LogotypeMaker you can not only create a logo obtaining all of your branding needs but generate it automatically and also draw the inspiration for new logo design ideas! For free!
Sounds too good to be true, right? But it is true! Give it a try and there's no way you'll leave LogotypeMaker unsatisfied. This branding and design service website is easy-to-use yet functional and is 100% worthy to give it a shot.  Start building your brand identity right away! And good luck!