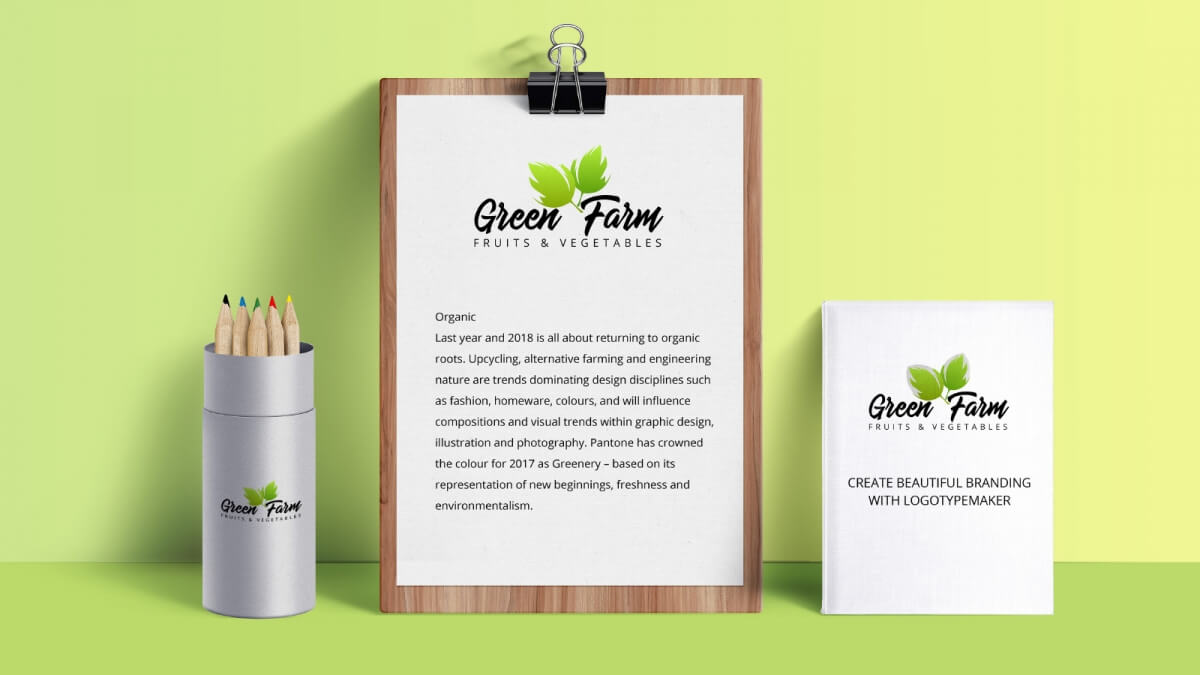 How to get the perfect logo design for your small business
So once you woke up with an idea that's about to change the world… Or just found a way to do or sell something that has already been invented but better, faster, and cheaper. Now you're all about starting a small business or a side hustle and get some cash. This inspirational moment, when enthusiasm is coursing through your veins is a perfect time to get your brainchild a to-die-for logo. Do you want to know how to do that? Just continue reading!
Here you won't find tons of done to death recommendations or boring lengthy commentaries proving business logo is half the battle. We've gathered only relevant pieces of advice, so let's get to it, shall we?
Use the magic of versatility
Always remember that your logo will be used not only on the internet. Your consumables (pens, bags, hats, t-shirts or cups depending on what you're planning to do or sell) may be also branded. So go easy on the special effects like animation or 3D graphics. Stay true to nice monoline designs using negative space, elegant shapes, and easy to read fonts. That's how you're going to kill two birds with one stone: your logo will look cool, professional, and trendy and you'll be able to use it basically anywhere without having to change it.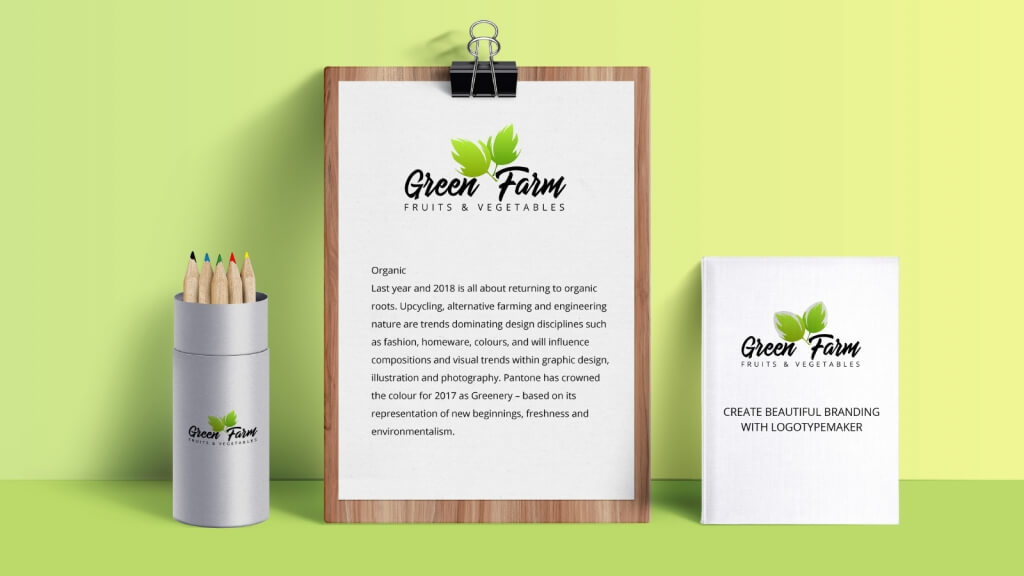 Creative is good. Too abstract is bad.
Willing to stand out from the competitors and come up with something outside the box is always good (especially for the small businesses in the artistic field). But always keep in mind that the successful logo combines creativity and precision.
Perfect logo always reflects what the company offers the customer. Take a look at your sketch (or show it to someone unbiased, that's even better). Did you (or that person) understand what type of services or products the company sells just by looking at the logo? If the answer is yes then you've succeeded!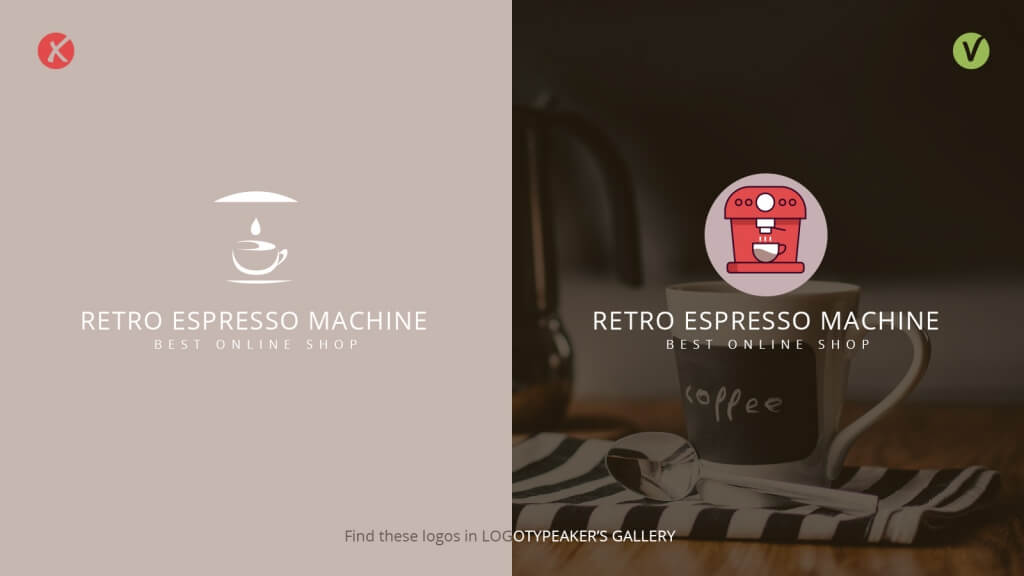 Cohesive = Expensive
No matter what you hear from super pricey design studios branding on a budget is a real deal. There are lots of ways to make your logo look expensive without pouring money down a rat hole.  
Firstly, always make sure that the chosen shapes, fonts and colors look cohesive. E.g. choosing a fancy handwritten font that screams femininity paired up with strong square or rectangular masculine shapes isn't the winning option. Such a combination won't establish the audience's credibility on a psychological level.  
Secondly, elegant black & white palette complemented by plain geometrical shapes and pixel-perfect design may help you get that luxurious look.
Thirdly, don't be afraid to play with the effects like drop shadow or outer glow. Those are able to get the logo that spark of life.
However, always remember that the chosen technique must be aligned with your brand's specific.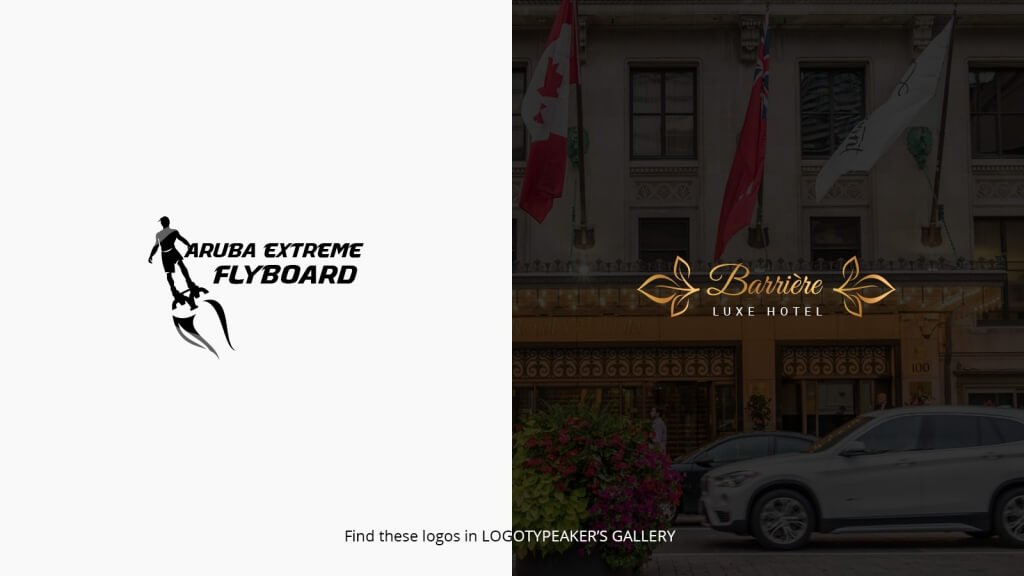 Self-help is the best help
Whether you have a draft or not don't hesitate to use the options modern technology offers you. Nowadays it's super easy to make the company logo online even for free! Actually, if you're reading this you've already found a perfect easy-to-use online logo creator. LogotypeMaker is a handy tool for those who are willing to create a modern logo without the need to waste a king's ransom.
LogotypeMaker has everything you may ever need: a logo generator matching the logo graphics with text automatically, a user-friendly interface making the design process easy even for those who don't have the designer skills, print-ready high-resolution images etc.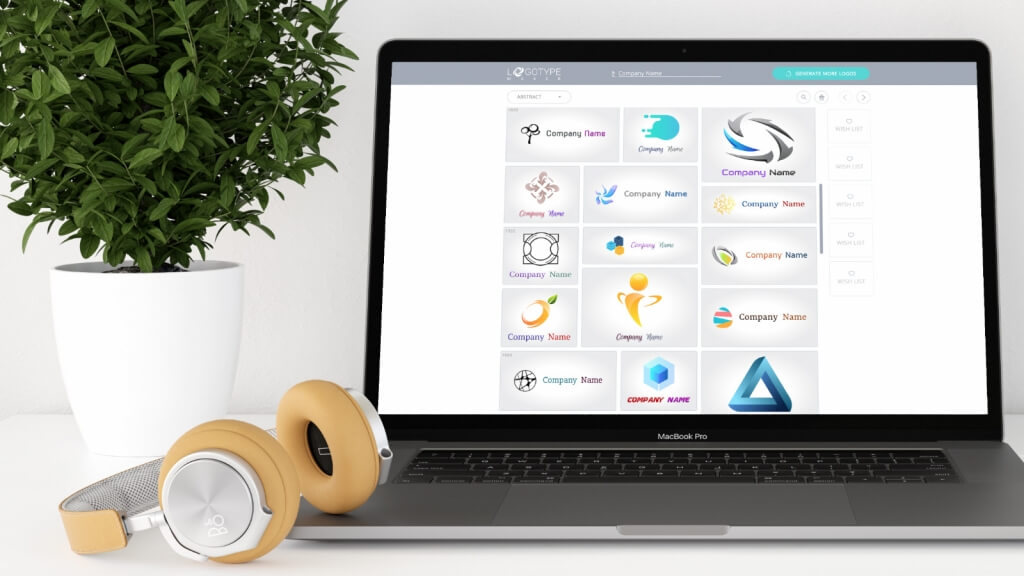 We offer you a full package: all types of logos you may ever need (website logo, social media logo, favicon, logos for emails and business cards), professional branding recommendations, lifetime support and more! Just try how simple and fun our logo maker can be and you'll make sure that online logo creator is a useful, time and money saving way of building the brand identity for the small businesses and startups anytime anywhere.