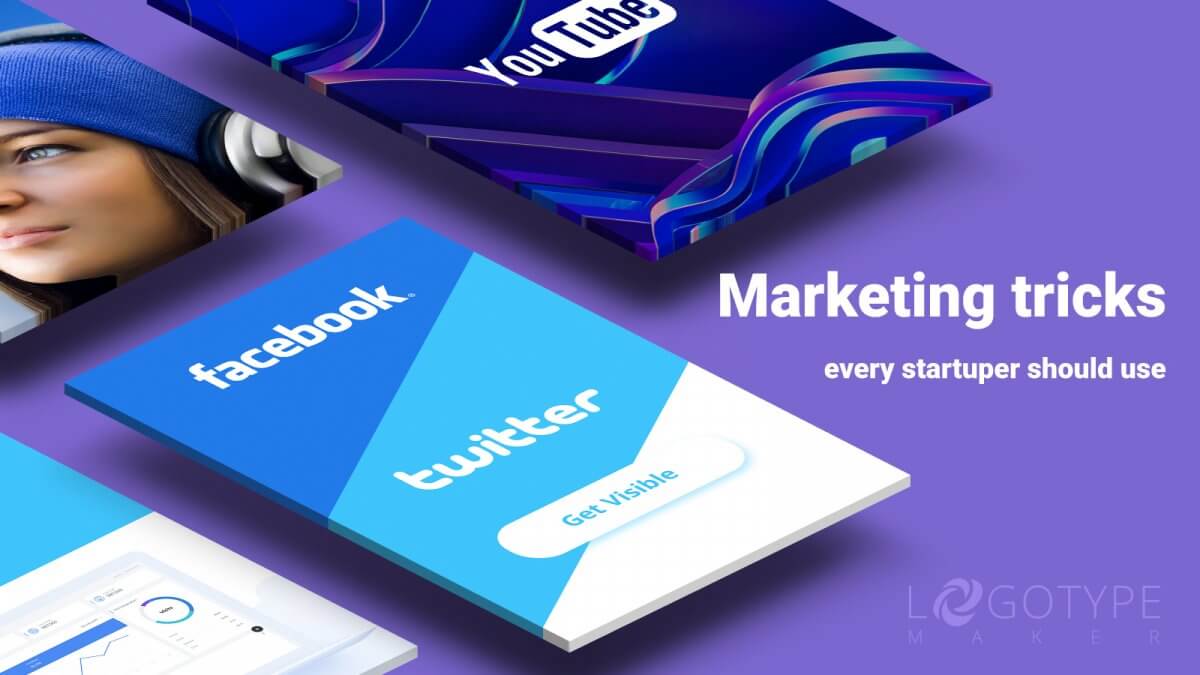 Marketing tricks every startupper should use
Every startupper's path is thorny and every single step seems harder than the previous one. Once you've cherished an astonishing idea, introduced it online, and made some steps to establish a strong brand it's marketing time! Conquering the market is hard even for the experienced entrepreneurs let alone for the newcomers.  LogotypeMaker has gathered some amazing tips literally everyone can use. Read on and choose a bunch of lifehacks that will help you rock the market.
Get visible
Right from the start, you need to remember one thing: marketing isn't a hipster synonym for sales. It's about earning your place in the market by analyzing your peers and competitors and interacting with the customers. That's why it's vital to get noticed.
It's not exactly an easy and quick thing to do but it's still possible even if you're on a tight budget. First of all, forget about remaining a lone soldier. Partner up with the companies or solo entrepreneurs that work in a relating industry. Imagine you've launched a coffee shop. Hold out the hand of comradeship to the local candy shops or small companies producing coffee accessories. Launch a promo event either online or offline (like a giveaway, tasting session or a discount). That's how you'll introduce your startup to a bunch of new potential customers and business contacts.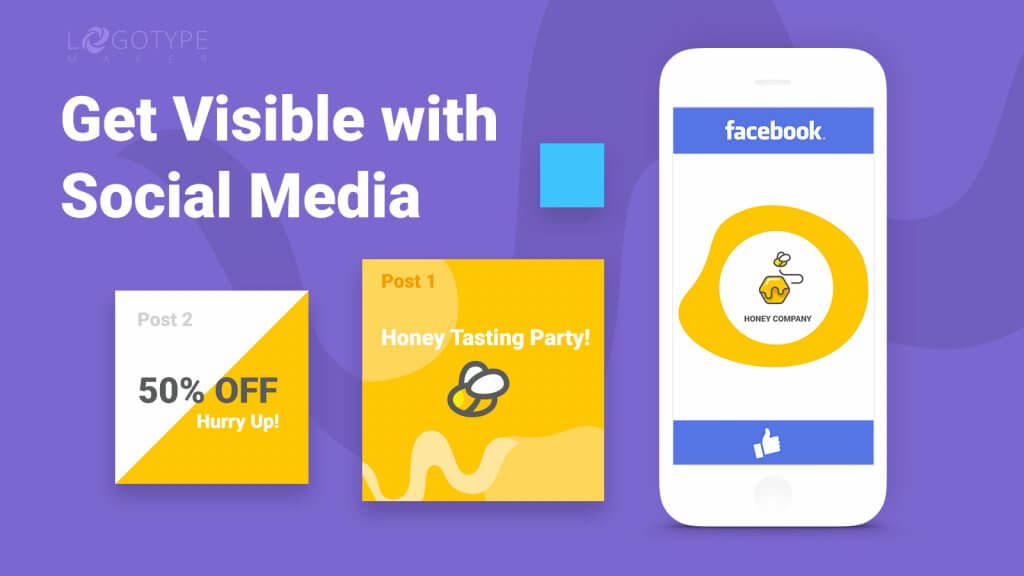 Another thing you may do to strengthen your market presence is to launch an ad campaign. Not really a new advice, isn't it? Especially given that startuppers usually don't have a money rain pouring down on them. However, if you search carefully you'll for sure find some promo advertising credits for Facebook, Adwords, Linkedin or Bing. Just spend some time on research and all of your efforts will eventually pay off.
Grasp the basics of the video production
Videos are everything. Only the lazy would not use it for business promotion and customer communications. And actually, nowadays it doesn't even mean creating your own Youtube channel (which is actually a good idea if you can handle the constant work that comes with it). Start with making short presentational videos (you can stream live if you have zero editing skills) then come up with the video tutorials and even full-force reviews or Q&A sessions. If video production isn't really your thing hire someone! Check the Craigslist. Dozens of art school students will be happy to help you out.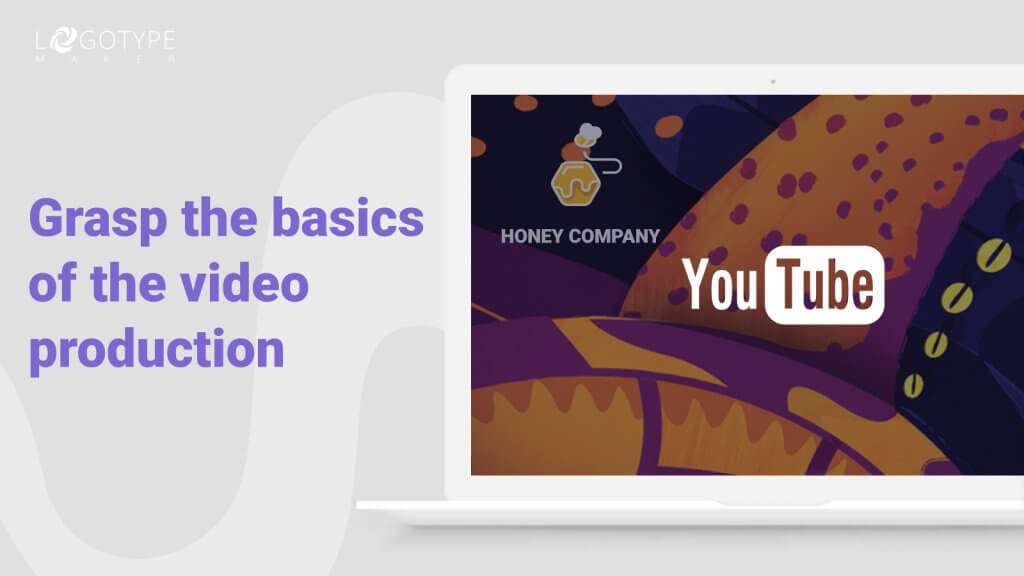 Stream live via social media. That's how you'll get the raw feedback from your audience and will be able to interact with people, who are actually interested in your product or service. Basically, the live stream is a form of a free market research. Don't neglect it.   
Bond with the media
Hold up! Don't skip this one! At first sight, you may think that media connections are only for the big boys on Wall Street but they're not! First of all, dive into Youtube and find some bloggers that could potentially review your product. Contact them (just don't give up after the first rejection).
Right from the start hold yourself out as a socially responsible entrepreneur. Get into charity or CSR. Become a local hero. Launch some non-profit events like volunteer clean-up or clothing donation. Media love that kind of stories and eventually your business will get the recognition it deserves.
Contact staff writers or freelance authors and offer them your story, your product or an interview. Don't be afraid to be a newsmaker! It's both fun and profitable!
Entice the customers
If you're a first-time entrepreneur, the chances are your client base is next to nothing. Use every opportunity to attract the audience. Launch a lifetime referral program or cashback, offer free samples with each order, award coupons and discounts. Sure, it might seem like not the most profitable thing in the world but such campaigns will help you expand the customer base and win the audience's loyalty.
Use those promos as a successful start for your email marketing strategy. Send customized offers to make every person feel special. The discounts may be small but they will do the job. And don't forget about the analytics! Study the audience's feedback and learn from your mistakes. Just never stop being customer-caring and generous.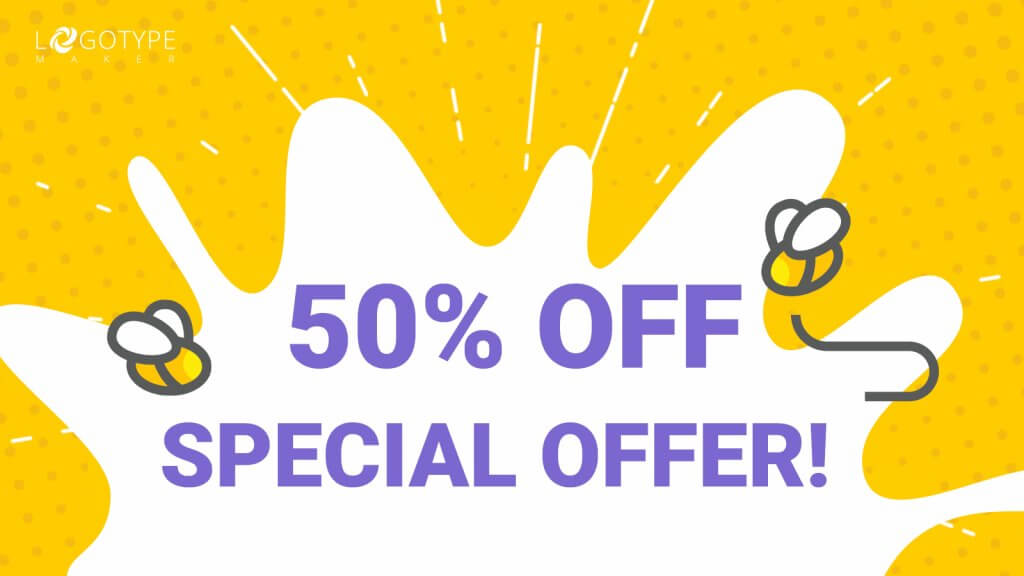 Your brand ≠ your identity
You've created a startup to make money out of it, right? Then stay "behind the scenes". Always keep the focus on marketing your business and not your name. Otherwise, you'll be a person on everybody's lips but with zero profits.
If you plan to appear on some kind of Youtube channel or be interviewed by a journalist, always speak on behalf of your company and use those moments as an opportunity to promote what you're selling. If you can't do that, then it's not worth it. Remember, the "once I'm famous everybody will buy my product" approach will not do much for your marketing strategy. Keep your identity and your brand separated. Work for the brand and slow down on your 5 minutes of fame. At least for the first little while.