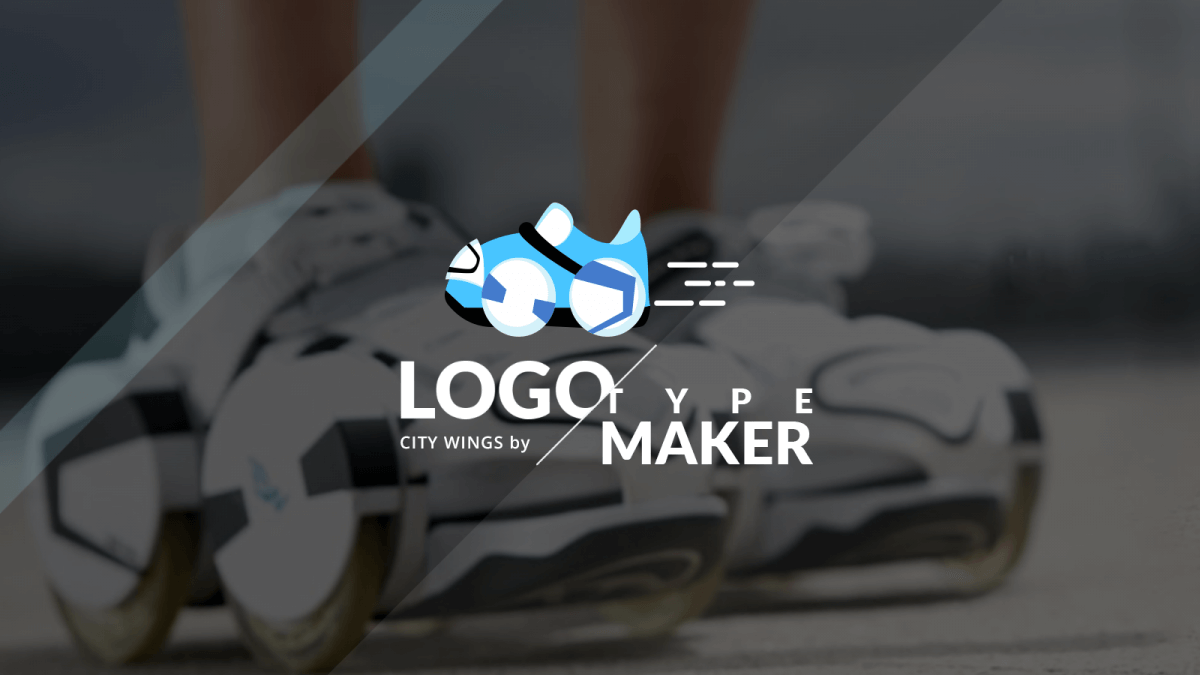 Modern technologies and innovative way to create logos
Have you ever find yourself realizing the future is here?  Technology is now something as usual and vital as the water we're drinking or the air we're breathing. Robots and space shuttles, self-driving cars and 3D bioprinting and all the other things human race couldn't even dream about a few centuries ago are now real. The modern age is truly exciting! But it brought lots new challenges for everyone to follow. The pace of life is so high that you have to be the best you can be day by day. Either way, you're out of the race to the top. And when it comes to business the stakes are even higher.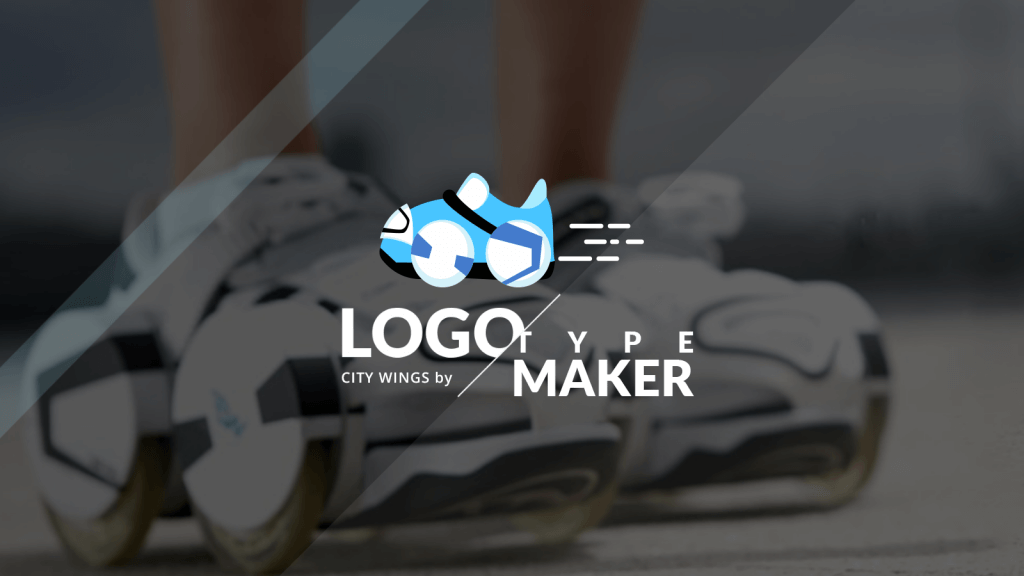 That's why if you're planning to succeed in literally any field you have to use every single opportunity to stand out, to be known and noticeable. And the easiest (and the most efficient) way to do it is creating a personal logo.
Logo creation isn't something only companies or entrepreneurs would need. The personal logo can do wonders for everyone and can be used basically everywhere: on social media, Youtube, portfolios, and even CVs!
However, asking someone else to create that logo for you is always a risk, which can turn into jitters multiplied by a waste of time and money. Cause who knows your needs and vision better than you do? That's probably the main reason for using modern technologies and create logo online for free.  
How to create a personal logo using the online creator?
The great thing about modern technology is that it has influenced even such artistic fields as design and music. So why not to get the best of it?
Start your journey by visiting LogotypeMaker. This tool has everything the designer could ever dream of and is based on a highly reliable algorithm to provide you with a final product that will meet your requirements.
Once you're on that Logotypemaker page you can start creating your personal brand. And it's easy even for those who have a minimum to none designing experience. It can even work if you're colorblind! Just stick to elegant black & white palette in that case.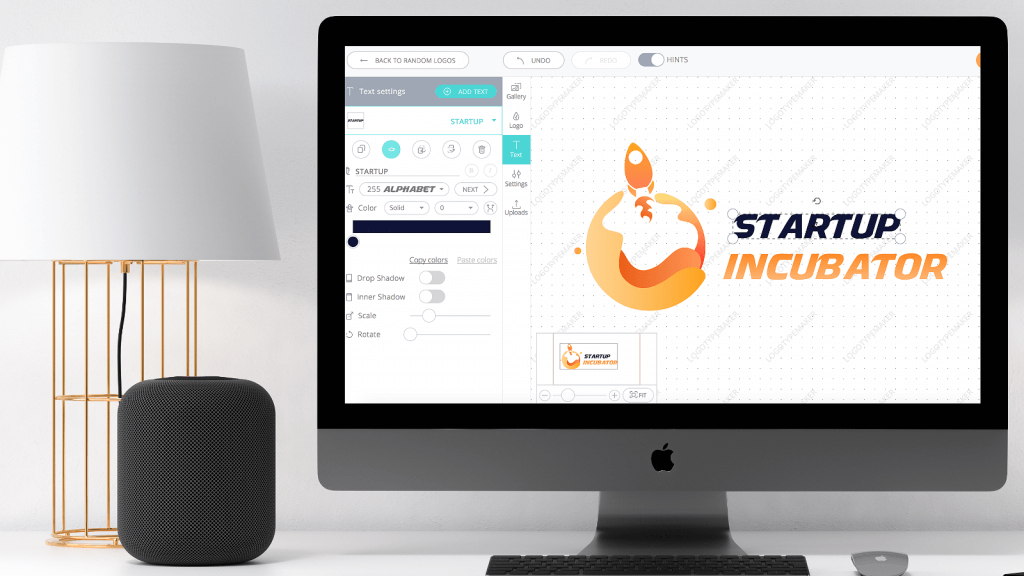 All you need to do is to choose a category that speaks to you. If you're planning to create a logo for the company or brand you'll easily find the right one and if you're trying to get a logo for yourself you can always stick to the abstract draft, which is a safe bet.
Once you've chosen a category the LogotypeMaker inner algorithm based on RNG will generate several options that you can tweak to fit your vision. The magic of technology serves you the exact combination of colors, shapes, textures that will make your logo super attractive, memorable and efficient. And all you have to do is to choose the one that you find suitable and put some minor changes into it to get the final picture that flavor.
The whole tweaking process you'll proceed to is both easy and thrilling. This is the part where you can free your inner artist and truly express yourself. Every part of the logo offered by the system is customizable. You can change the colors and the size, add gradient and inner or outer shadows to each tiny little part of it. It's totally possible to upload pictures from your phone or PC and incorporate those into the final product. And of course, you can use the LogotypeMaker gallery anytime you want to add any type of icons or other graphic elements to the logo.
Go ahead and create several logos so you had a variety to choose from. Don't stop until you're 100% satisfied with the result and that logo screams you and your style. And if you ever need a help of pros, LogotypeMaker can also do that for you.
Try it right now! Creating logo online is a fun way to develop creative skills. And who knows, maybe the picture you'll create today will serve you the good turn tomorrow. Go for it!