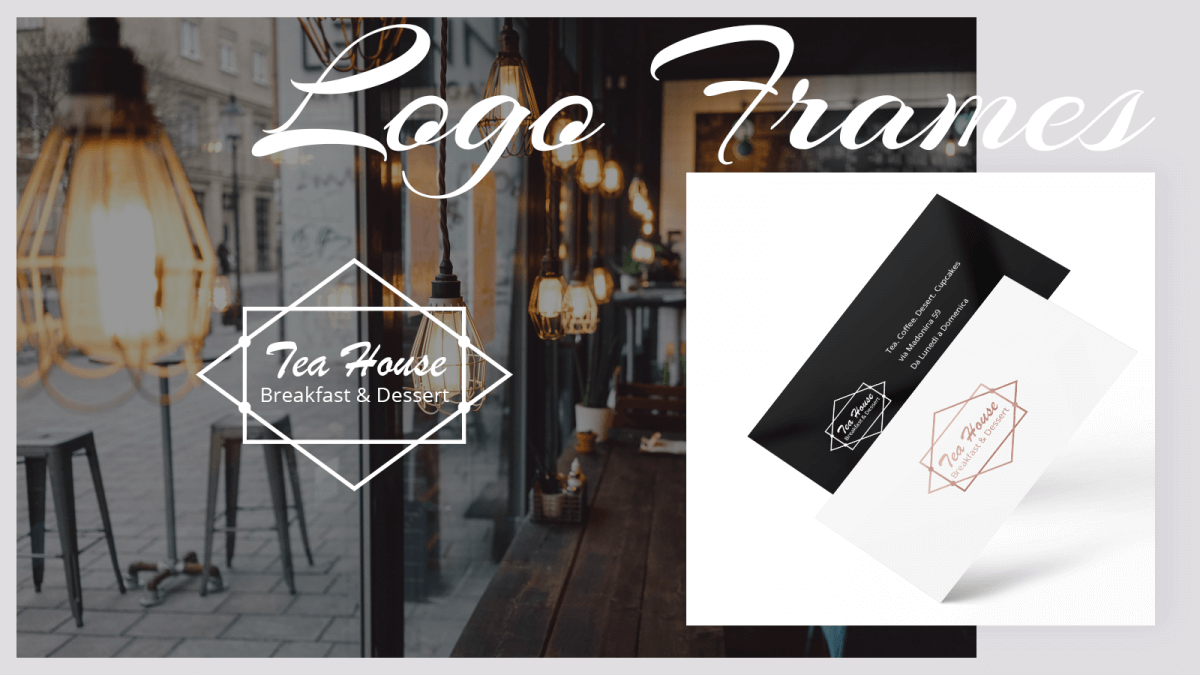 Logo frames – a feature to create professional-looking branding
We all love frames and badges. They're hipster looking and very in trend right now. Every stylish cafe, barber shop or photography studio use this technique to accentuate the logo design element in the middle of this composition. It allows you to turn any logo into a impressive design in a few clicks. So, we decided to drop some tips and easy steps that will turn your logo into a professional masterpiece.
How to find them?
All the badges and frames are included in the "Clipart" additional gallery. To create your own frame, go to "Gallery" menu and click the "Add clipart" button.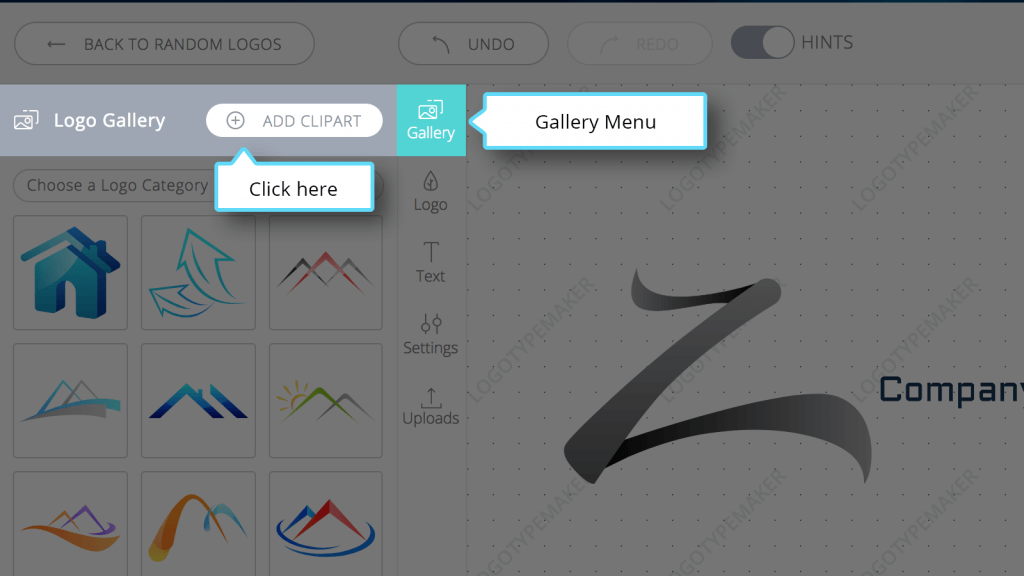 Choose a badge you like such as abstract, geometrical, floral, minimal, etc. Just write in the search box: frame or badge and then select the one you like.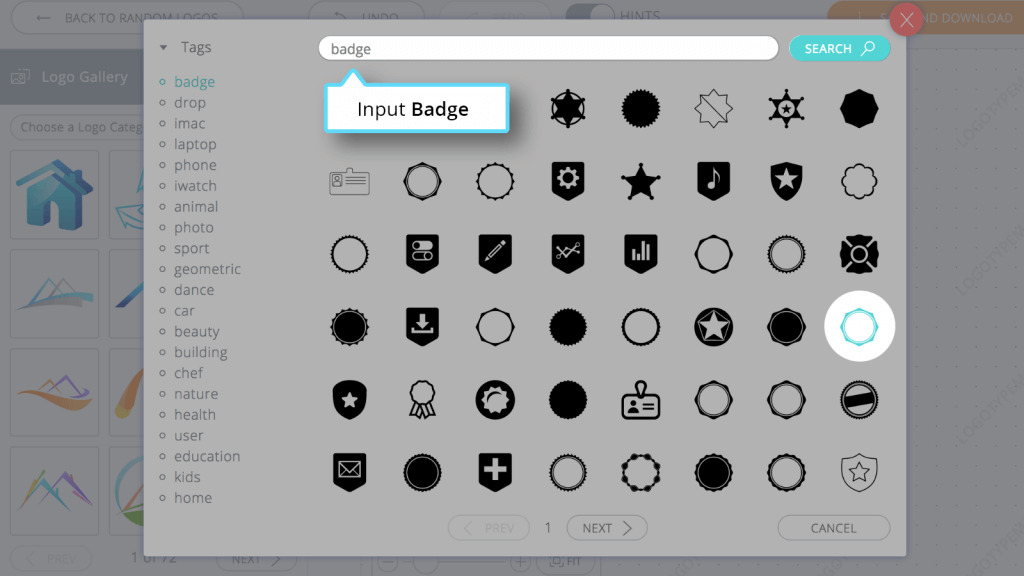 Color palette
Think about the logo shape's color. If the logo has bright colors, try to create the frame in this palette. The same goes for pastel or dark colors – use them if they work better for your brand. If you don't know which one to choose, select from the ready gradients by clicking on the "Random color" button a few times.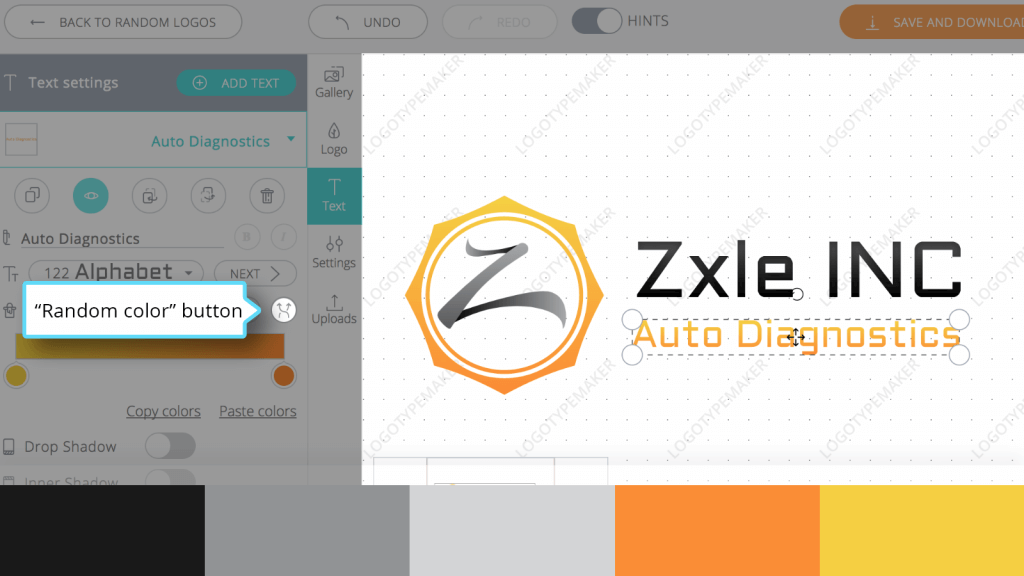 Luxury look
Another beautiful way to present your identity is to place your company name inside a ready-to -use luxury frame from the "Luxury & Royal" category. This design trick is used frequently by real estate, bank, law firms and hotel owners to emphasise the value and brand prestige on the market.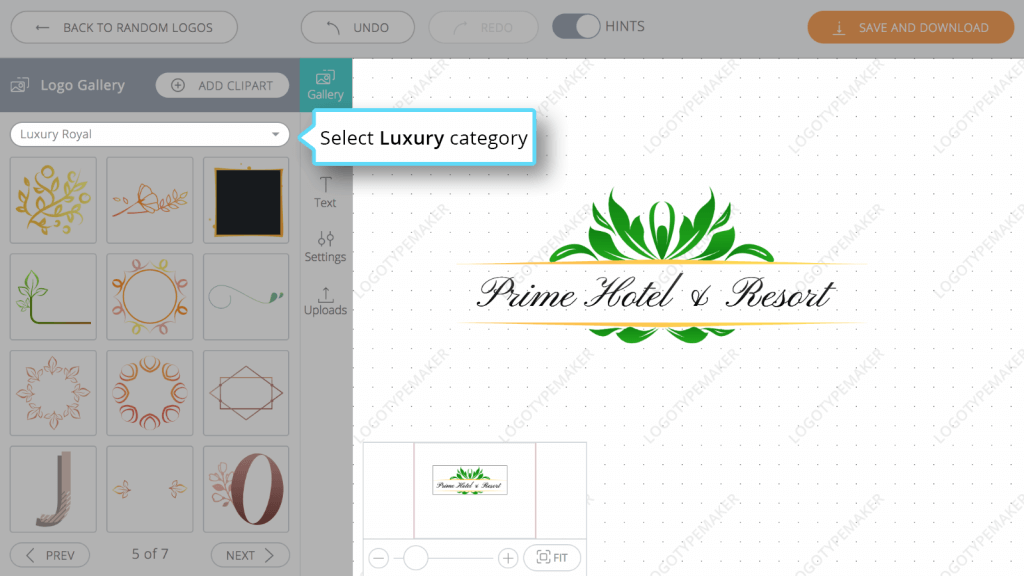 Start creating your stylish logo now!