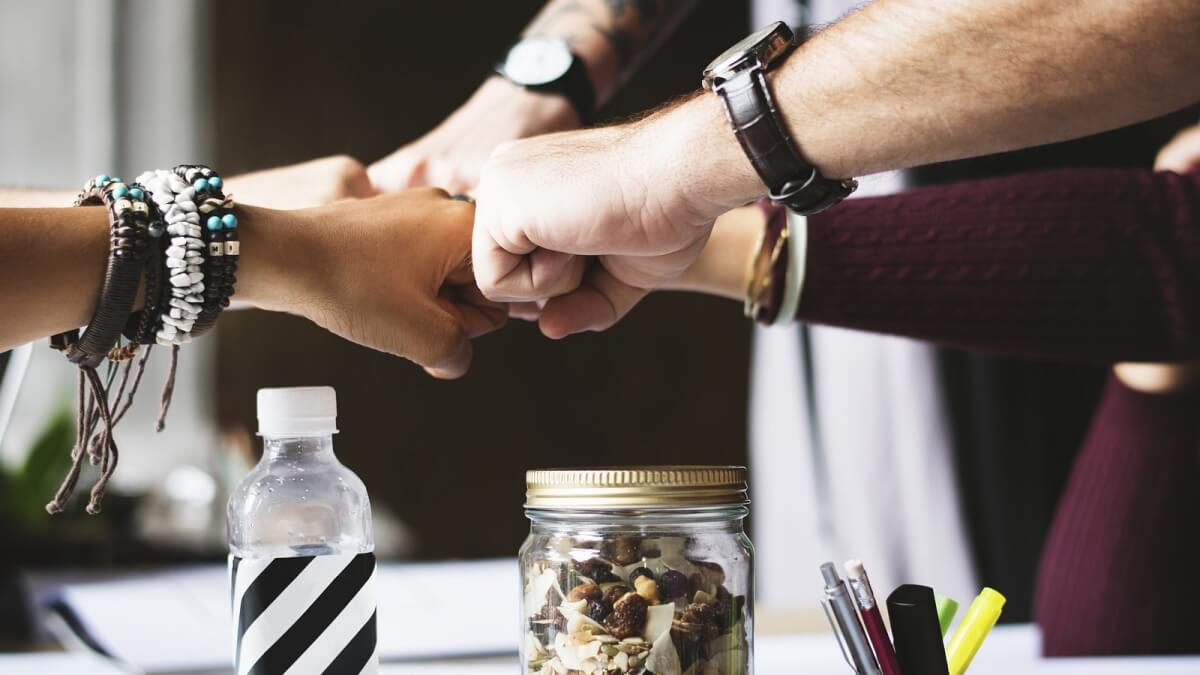 The most common startup mistakes and how to avoid them
Starting your first business is always a bit scary. The mix of excitement and fear of failure that courses through your brain can make you feel insecure even when it comes to the easiest things like getting the website or setting up new social media profiles.
Fear not! LogotypeMaker is here to protect you from the most common mistakes virgin entrepreneurs usually make and lift some weight off your shoulders by giving you some tips to make this road to success more pleasant and aesy.
So read carefully. Let's start!
Procrastination is a sin!
The biggest mistake you're going to regret later is procrastination. Stop waiting for a better day to start because today is the best day and it's better than tomorrow or next Monday. Just believe you have enough skills and courage to start the business today. Right now. The sooner you stop planning and start doing, the faster you'll get the first profits and the extra boost of confidence.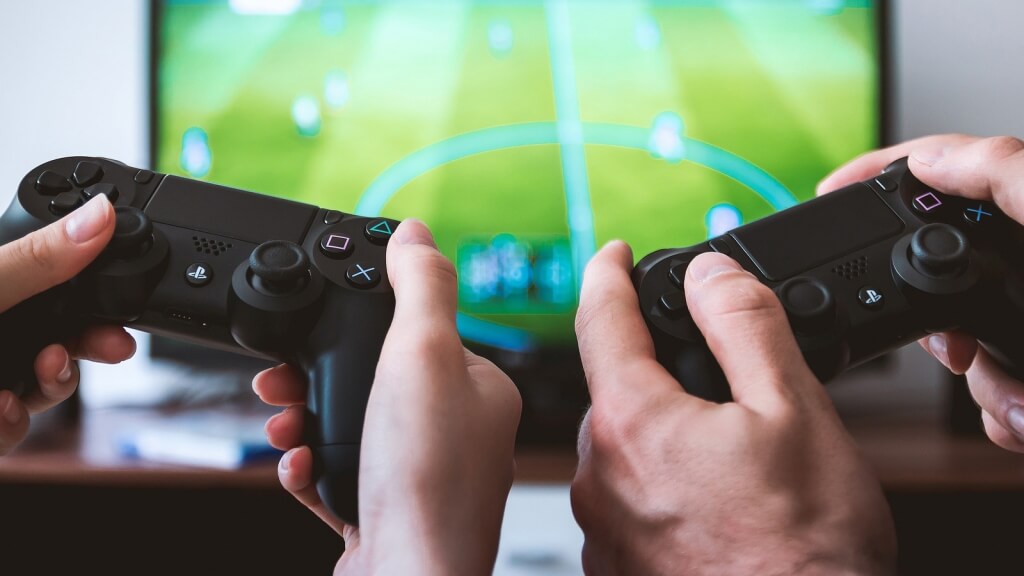 Take everything you read, hear or see with a grain of salt. There will be people that will be sincerely willing to help you but there also will be frauds and jealous people that just don't have what it takes to become entrepreneur. So double check every piece of info you receive both online and offline.
If you doubt whether to follow the advice or not just research if the mentor is successful, trustworthy, and respected. And one more thing! Follow your instincts!
Pass up the learning opportunities
Once you've chosen the path of entrepreneurship, you'll need to balance the time you spend on work with the moments you'll spend on learning. If don't keep up with the trends your business efficiency will drop so low you'll immediately regret it.
Remember, if your methods work today it doesn't mean they will work tomorrow. So keep researching day by day and don't be afraid to try something new.  
There are two blunders that may cause you lots of aches and pains in the future. First one is to abandon the returning customers. Remember, even if you're selling something that may be useful once, it doesn't mean your customer won't return or won't do any good for your business anymore. So work with each customer and make him/her a returning one.
E.g. LogotypeMaker helps people when it comes to logo development. And you may think that once the client gets the logo in our online logo store (s)he is not coming back. But that's not true! If you work with the returning customers (send them emails, create special marketing campaigns) they recommend the service to everyone they know and even can make those repeat purchases.
The second client-related mistake is avoiding basic communication. Often burgeoning entrepreneurs just don't know what to do with the complaints and questions, so they just do nothing! Problem solved, huh? Don't be like that and always react on any kind of feedback you receive from clients and do it as fast as possible. That's how you build your business reputation.    
Read this one super carefully: you can't do everything on your own. No successful business in the world was built by a single person. Successful businessmen have teams to help them out. And you should get one too!
Distribution of responsibility and authority will do wonders! Remember, you're talented but there always be some fields and tasks you'll need help with. And it's ok to ask for help. Considering the fact Upwork exists, finding the teammates (or the employees) is a piece of cake! It takes basically a minute to post a job with your requirements. And the next moment you're already receiving thousands of proposals from skilled pros! How fun and helpful is that?!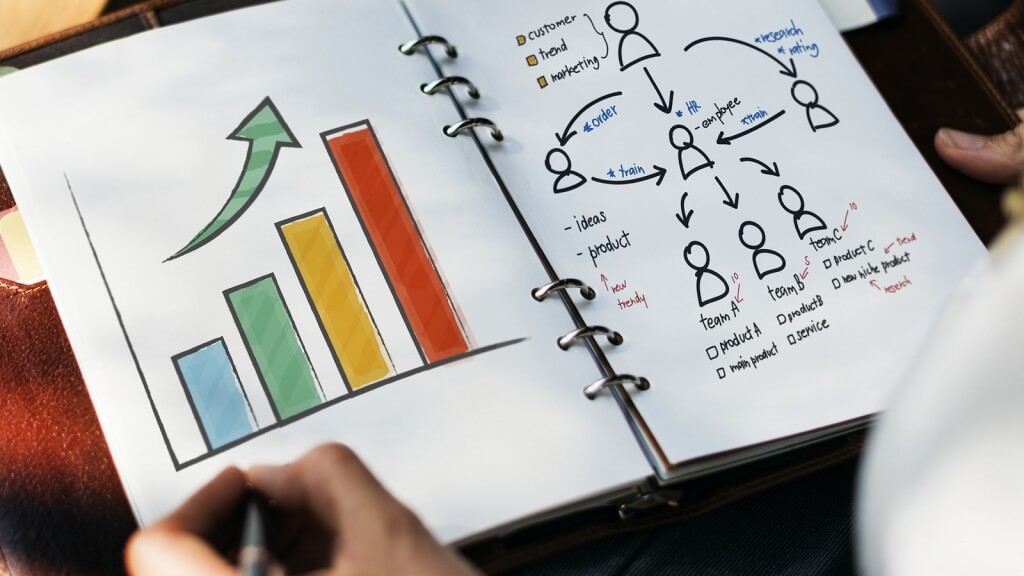 Any task you have hard time with can be resolved within a few hours: increasing that social media activity, writing/proofreading, all types of coding, personal assistance, sales etc. And every freelancer has a profile with a portfolio & feedback history so that you could hire best of the best. And those freelance champions on Upwork are willing to offer you super competitive rates. #HelpOnABudget. You should definitely try it at least once! The minute you get rid of that extra pressure you'll find strength to work on your strategy and future development more. Who doesn't want that?!