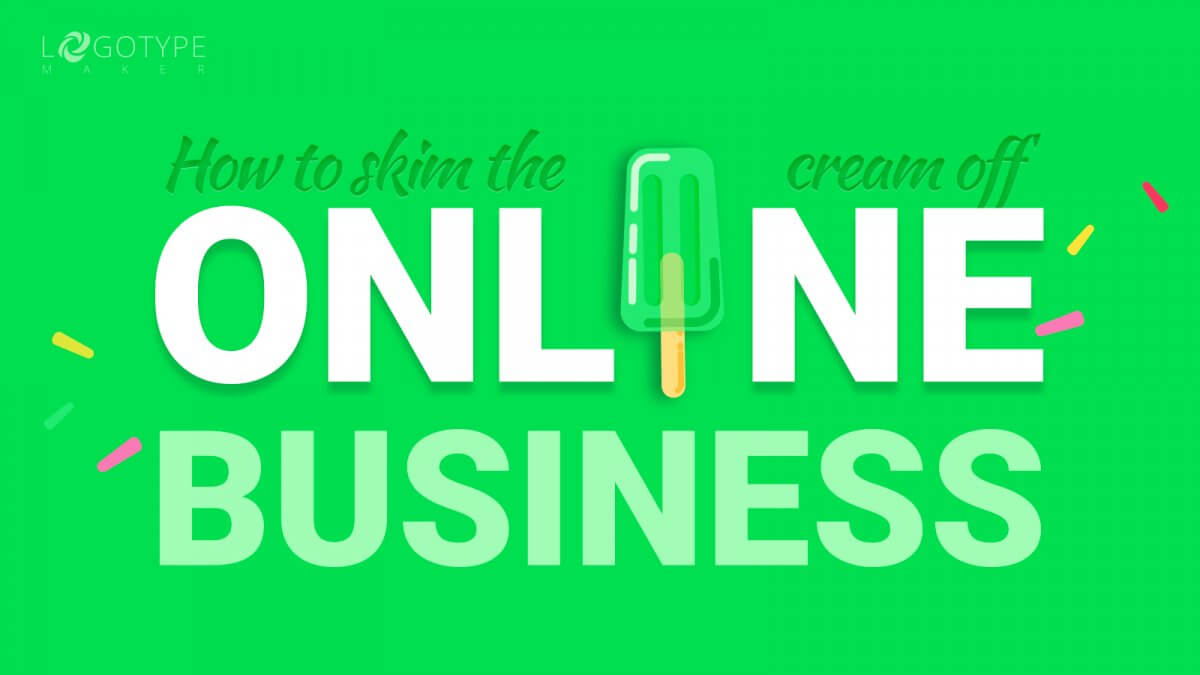 The most promising ways to earn money on the Internet in 2018
This post should have started with a long and wonky introduction aimed to describe how profitable and far-reaching online business can be. But we'd rather not waste your time explaining the copybook maxims. So let's get right to the point! And hopefully, it will be inspirational enough for you to come up with a mind-blowing idea that will make you forget what "broke" means!
Advertising
Possibly the best thing about online advertising is its longevity. It's been around for a while now and is not going anywhere. So if you're planning to create a startup that will produce returns for the long run, online advertising is the ticket.
Sure, you may raise an objection assuming the competition among advertising platforms is super fierce and there's no place for newbies (which is true to a point). However, the demand for new advertising tools and platforms also grows increasingly and anyone, who really wants to make some cash out of internet ads should give it a shot.
Basically, all you need for a strong start is a website. You can get one in a few days/weeks just by hiring a team of dev/SEO experts on any online marketplace you trust. But remember, once you have the website and managed to design your own logo to complement it, it's your responsibility to keep it going and attract the audience as the more visitors your website has, the more money you'll earn.
Once you've smoothened that whole website thing just start searching for the profitable affiliate programs. And after you've chosen the platforms your customers will be truly interested in, it's in the bag! You've made the most important step! The only thing left to do is to install links or banners of the chosen affiliate on your website or social media profiles. That's it!
For example, you can try LogotypeMaker's affiliate program. Just go to logotypemaker.growsumo.com, create an account, get your personal LogotypeMaker's link, and install it on your website, share it via social media or email newsletters. You'll get a 30% commission each time someone uses your referral link to buy a logo created via our business logo maker. Piece of cake!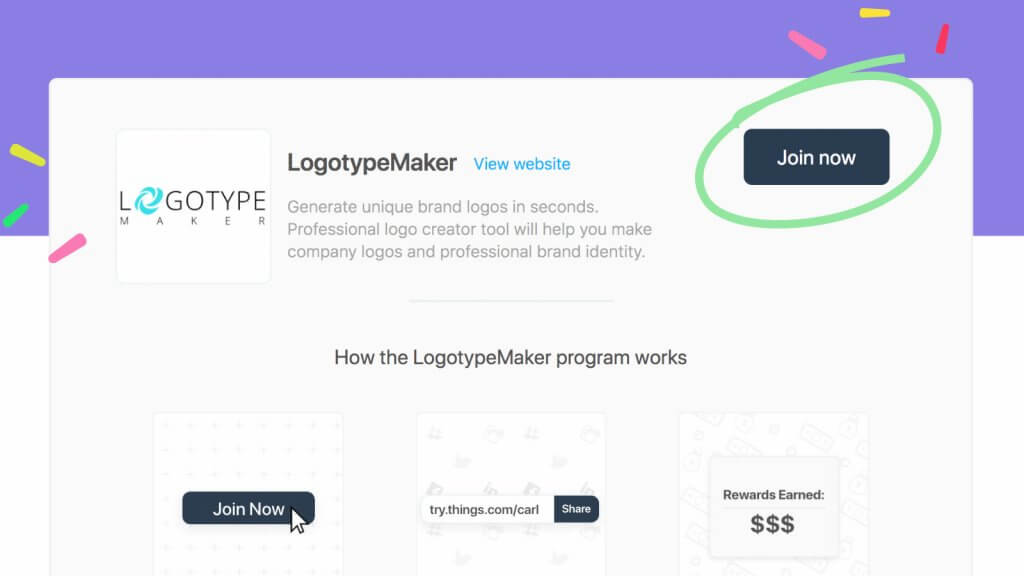 And of course, you may choose several affiliate programs at once, sell some website space to display PPC ads or video ads. Get inventive! Your website is the moneymaker and only you can get the most out of it.
E-commerce
Everybody loves online shopping! It's comforting, entertaining, and time-saving. Why don't you ride a wave and start making money from it? If only because it's not that hard. Especially if you have a hobby you can monetize or a passion you'd like to turn into an income stream.
To start a successful e-commerce business think of a market niche that isn't only profitable but brings you joy or at least appeals to you. Then get a website, an e-commerce company logo, and several social media profiles and start promoting it.
If a simple online shop sounds boring or unproductive to you, consider an opportunity of getting a blog or a Youtube channel, which you'll enjoy working on. An e-commerce page will be a nice addition to it and will bring you extra cash.
And, of course, online shop is a God's gift to everyone, who has a hobby or a true passion and is open to turning it into the source of income. The greatest thing about e-commerce is that is has no boundaries! And even if you have the most unique hobby in the world there still be thousands of people willing to buy what you're selling.
Let's say, you're an activist and you fight against animal cruelty. Create an online shop selling only goods that weren't tested on animals. And each order can be supplemented with a nice brochure collecting the info that deserves people attention. That's how you not only earn money but also make the world a bit better.
Or if you're into sewing, go ahead and establish an online toy store selling custom cuddlesome toys. Everyone loves organic stuff and every parent wants to make sure his/her kid plays only with something not only beautiful but safe. And if you really put your heart into your work you'll never run out of the customers craving your products.
If you're still not sure about what to offer, just take a minute and think about what what you really want and love to do. That's exactly how LogotypeMaker appeared on the market! Out team just wanted to create a tool that would be easy-to-use and would help people create nice modern logos even if they don't have zero design experience whatsoever. So we've created LogotypeMaker and now everyone who uses our generator logo has an opportunity to get the dream logo that will push their business forward and even buy the all-in-one branding kit to get the highest profits possible. And now it happens to become a platform that makes people's live a lot easier!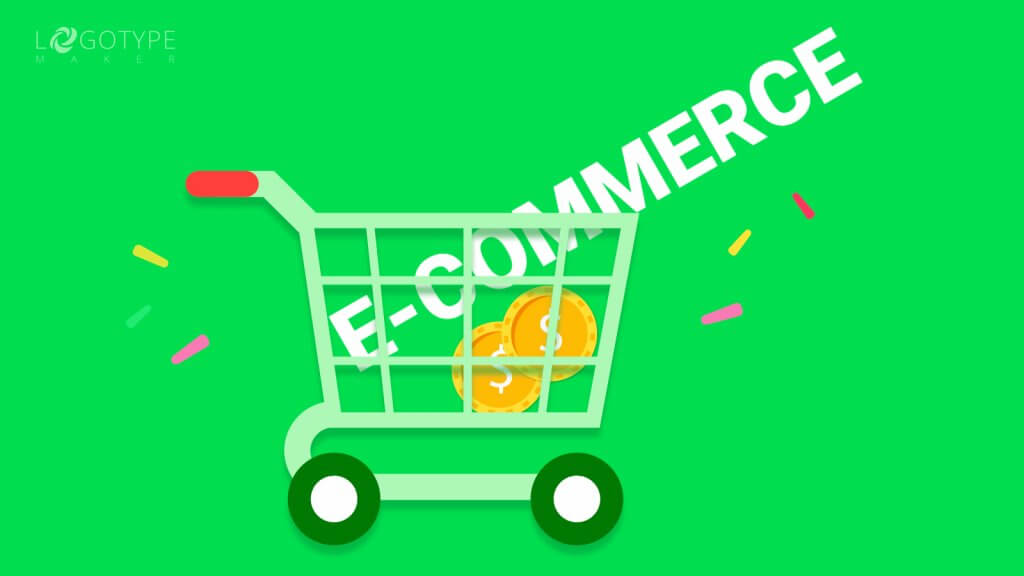 So the main advice will be: find your passion and make it work for you! As e-commerce will stay on the front burner for years!
Entertainment and leisure
Internet isn't only about work or comfort. It's also about fun! Go on and estimate how much time you spend surfing social media, binge-viewing Youtube or looking through memes. Everybody does the same thing! Someone loves cat videos, someone views the pictures of "Game of Thrones" house symbols waiting for the final season to come, and the others are just all about funny tweets. Internet is just like an amusement park. Imagine how profitable online-entertainment business can be!
And even if you don't have a revolutionary idea and not going to create new Facebook or Pinterest you still can make money out of online entertainment. E.g. you can run an online casino (if it's legal in your country, obviously) or build a website with the most popular free online games, or get a platform streaming e-sports. There are plenty of options, really. Of course, you'll need to come up with a perfect entertainment logo and some catchy slogans but it's not that hard if you use LogotypeMaker!
Another advantage online-entertainment business brings, is its compatibility. You can successfully combine it with other business areas like online advertising.
Moreover, entertainment turned into business still remains fun and pleasant. So choose a niche (social media, games, gambling or something else) and let your path to success be easy and profitable!