When you create a logo on Logotypemaker you may ask yourself why does it have the overlay with semi-transparent lines and "Logotypemaker" labels.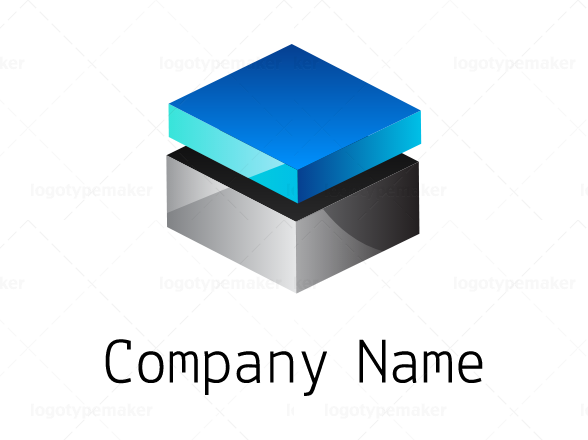 This overlay is called a watermark.
It protects the non-purchased logos from being stolen from the editor. You may also wonder if the watermark will remain even after the purchase?
The answer is NO, the watermark will be removed immediately after the purchase and you will be able to download your "clean" logo. So even if you see the watermark online, all of the files in your logo archive will have no watermark on them.