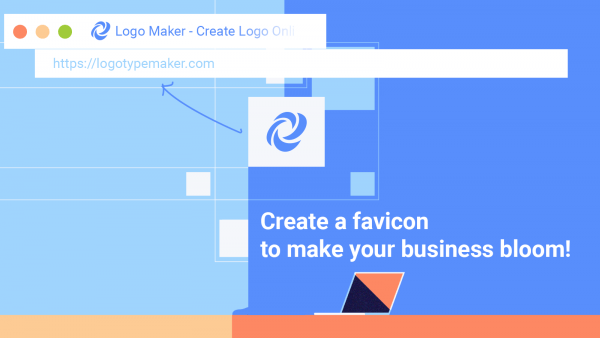 Favicon is one of the internet terms that everyone heard of but since it's not something essential like...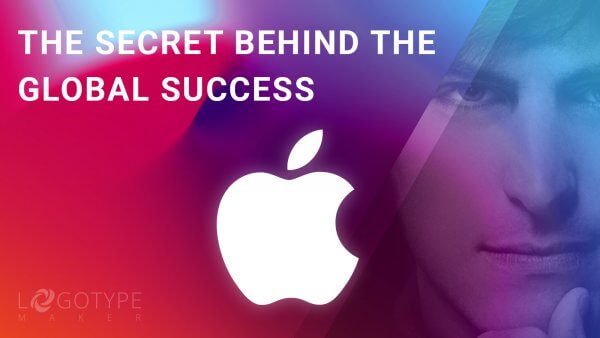 Apple. No more words needed, right? Even if your first thought is about a fruit, the second one...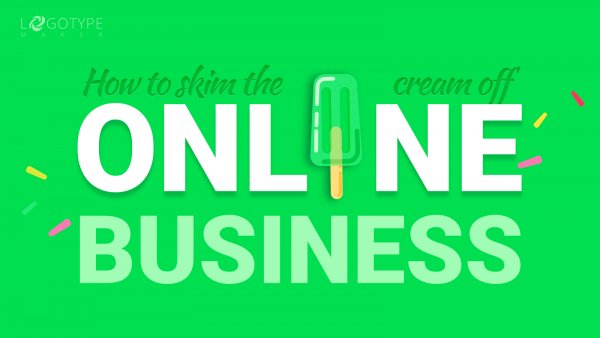 This post should have started with a long and wonky introduction aimed to describe how profitable and far-reaching...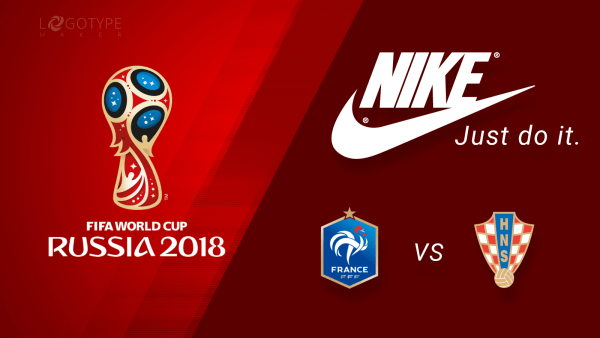 Who doesn't know about Nike? Millions of people all over the world wear sports apparel with a Nike...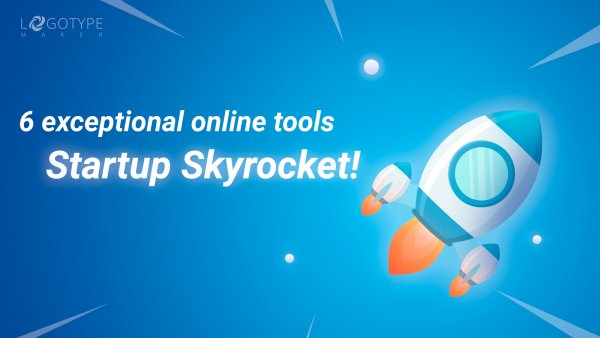 I'm 29 and I got to the point in my life where I've decided to burn all the...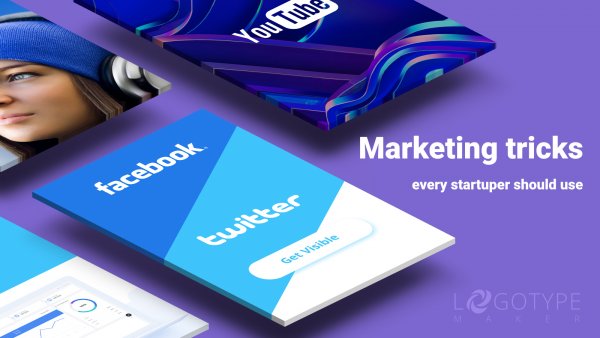 Every startupper's path is thorny and every single step seems harder than the previous one. Once you've cherished...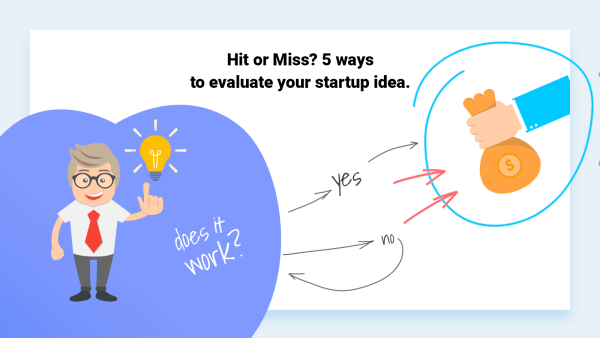 If you're reading this, then chances are one day you woke up with an idea that seems like...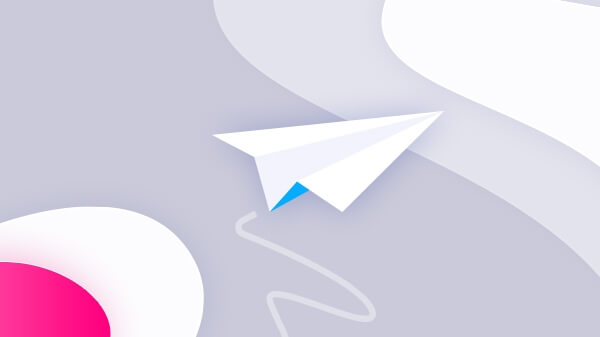 A few years ago at Sherpa Summit, I heard MECLABS founder and CEO Flint McLaughlin tell the crowded...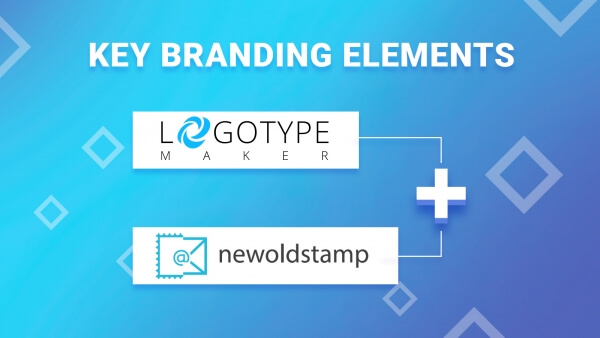 Unless you've been living under a rock with no Wi-Fi connection, I'm pretty sure you already know that...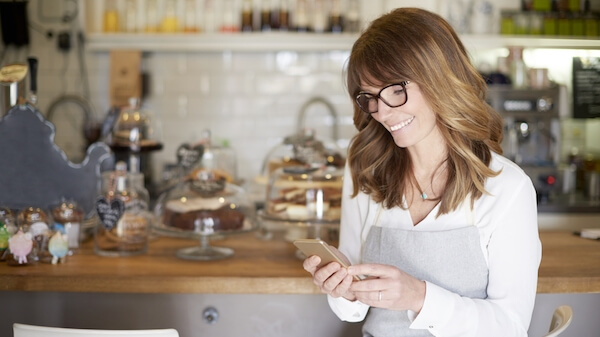 It's been a few years since mobile pulled ahead of desktop as the preferred method of search. On...
Back to Top