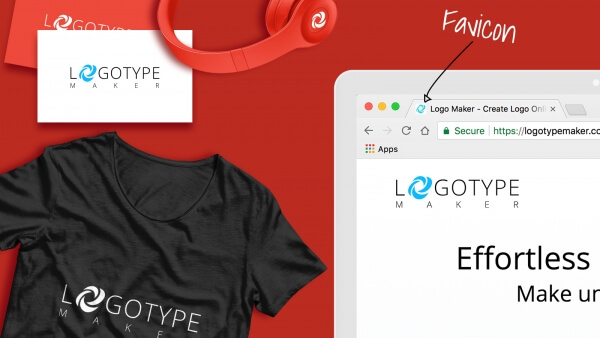 For so many of us starting a business is a lot like a vicious circle. Establishing your own...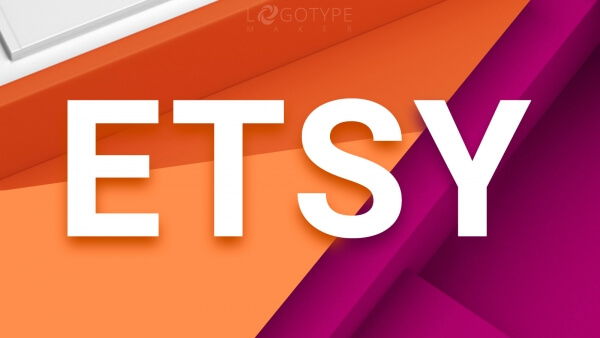 From the beginning of the human existence, handicraft was something that helped people survive and make the life...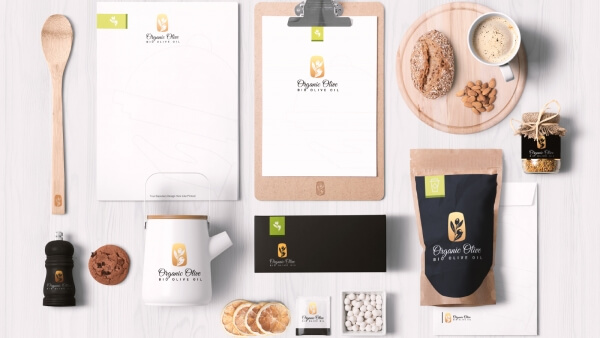 The same minute you start thinking of building a business or a side hustle you'll probably find yourself...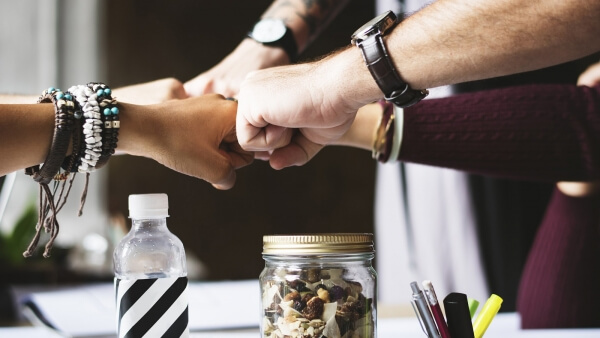 Starting your first business is always a bit scary. The mix of excitement and fear of failure that...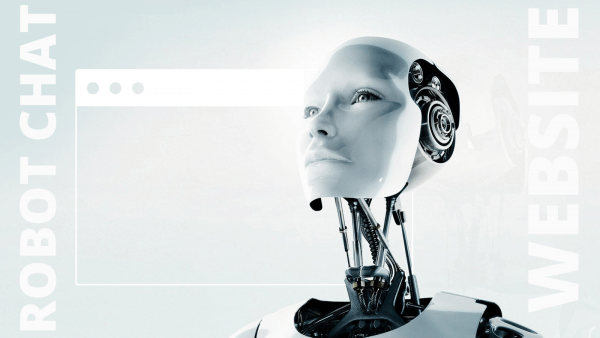 Over the past year, the digital and technology world has seen emerge new and exciting technologies – Artificial...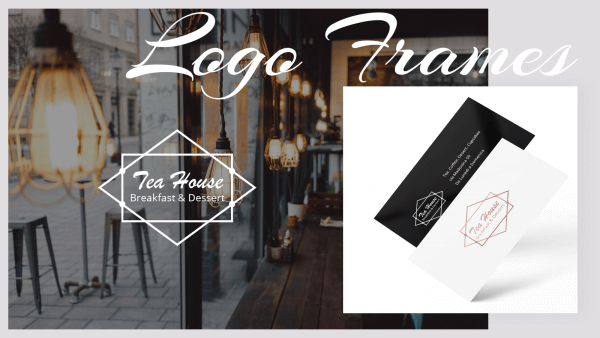 We all love frames and badges. They're hipster looking and very in trend right now. Every stylish cafe,...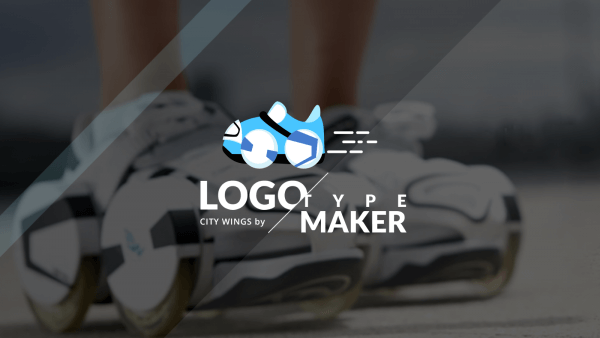 Have you ever find yourself realizing the future is here?  Technology is now something as usual and...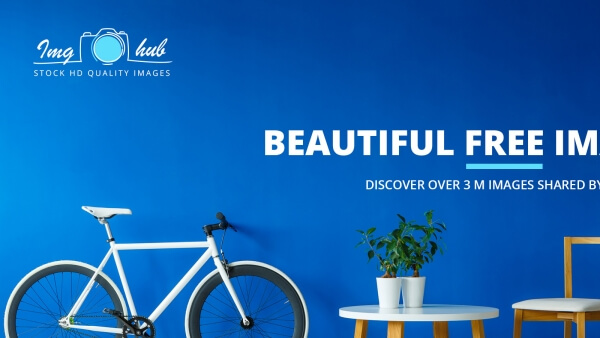 How to Boost Your Business by Using a Clever Landing Page Just like the Universe, marketing is...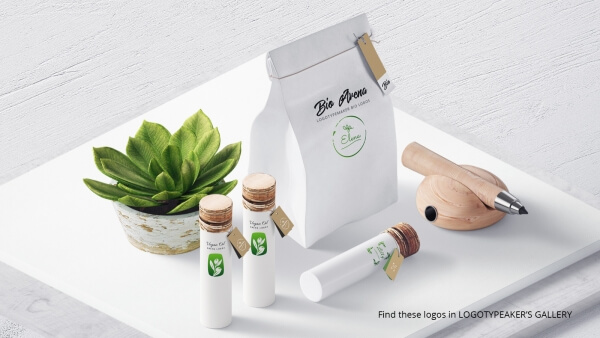 For the most part, when you hear the word brand you think of the industry kings, the companies...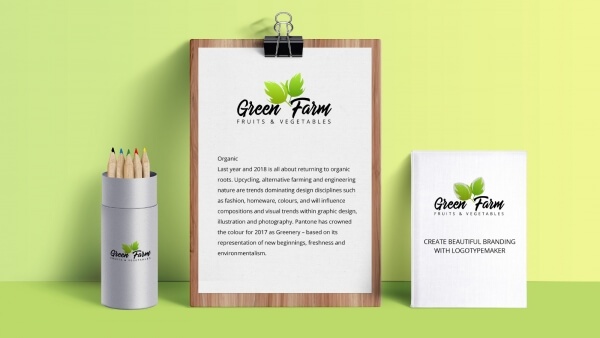 So once you woke up with an idea that's about to change the world… Or just found a...
Back to Top