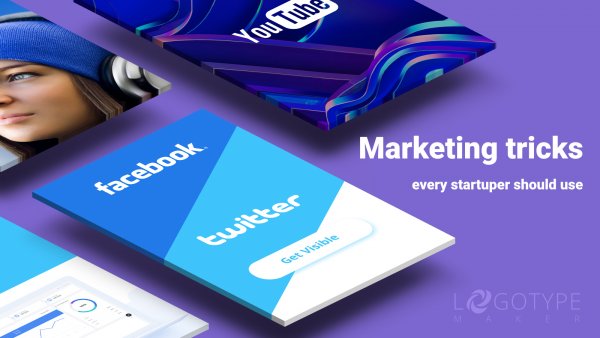 Every startupper's path is thorny and every single step seems harder than the previous one. Once you've cherished...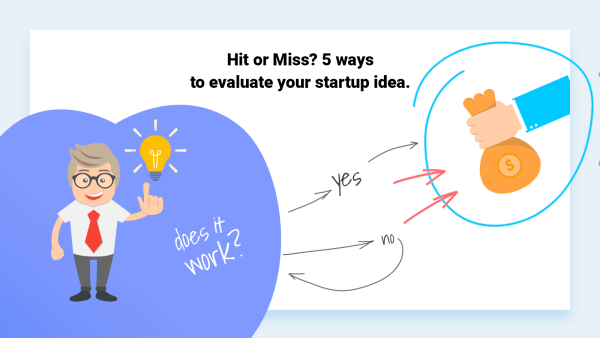 If you're reading this, then chances are one day you woke up with an idea that seems like...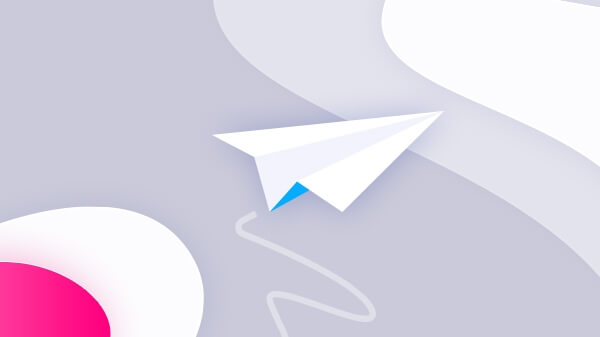 A few years ago at Sherpa Summit, I heard MECLABS founder and CEO Flint McLaughlin tell the crowded...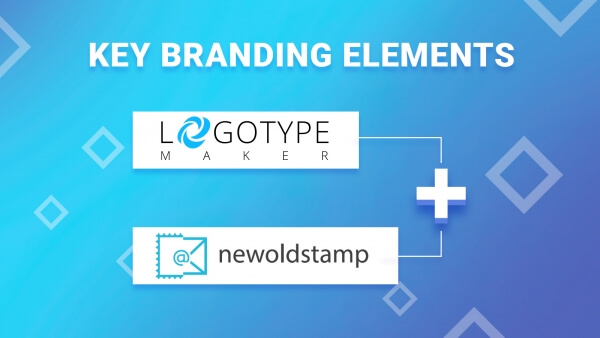 Unless you've been living under a rock with no Wi-Fi connection, I'm pretty sure you already know that...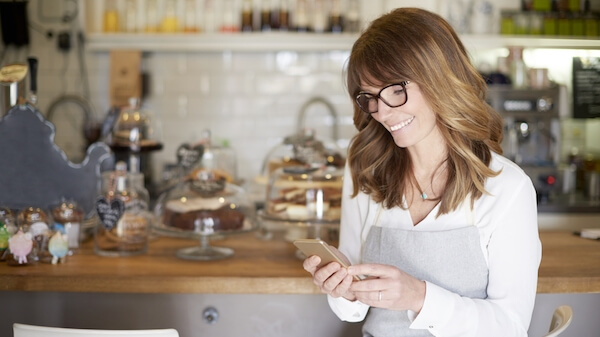 It's been a few years since mobile pulled ahead of desktop as the preferred method of search. On...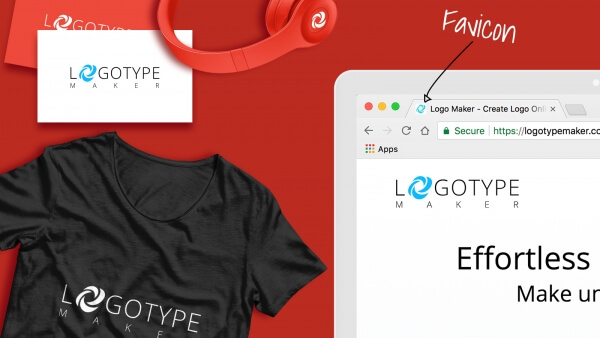 For so many of us starting a business is a lot like a vicious circle. Establishing your own...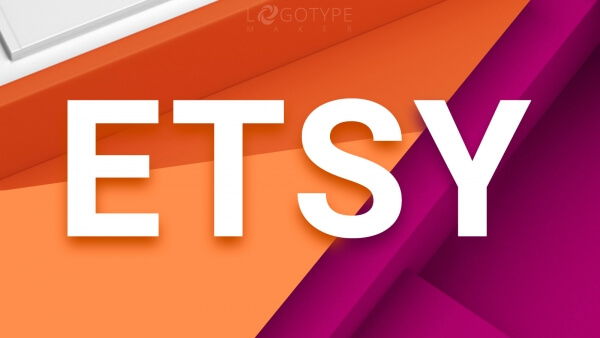 From the beginning of the human existence, handicraft was something that helped people survive and make the life...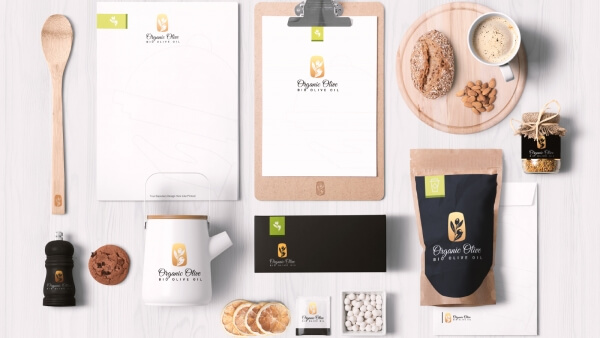 The same minute you start thinking of building a business or a side hustle you'll probably find yourself...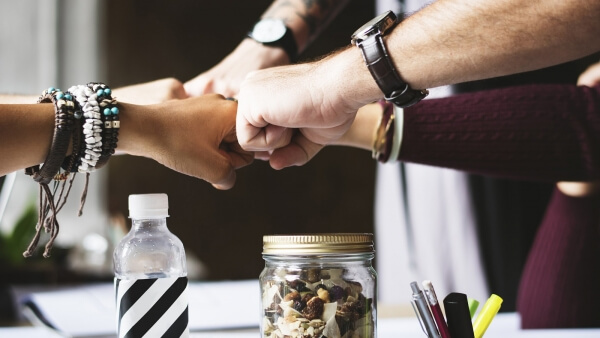 Starting your first business is always a bit scary. The mix of excitement and fear of failure that...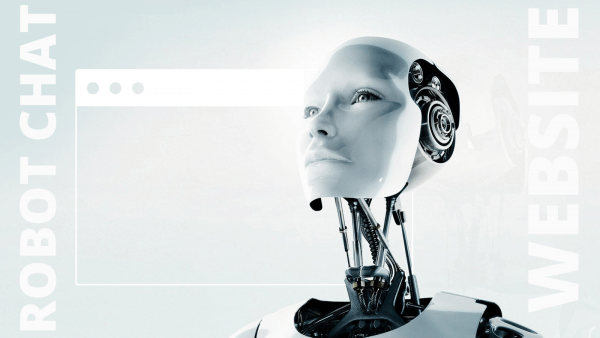 Over the past year, the digital and technology world has seen emerge new and exciting technologies – Artificial...
Back to Top